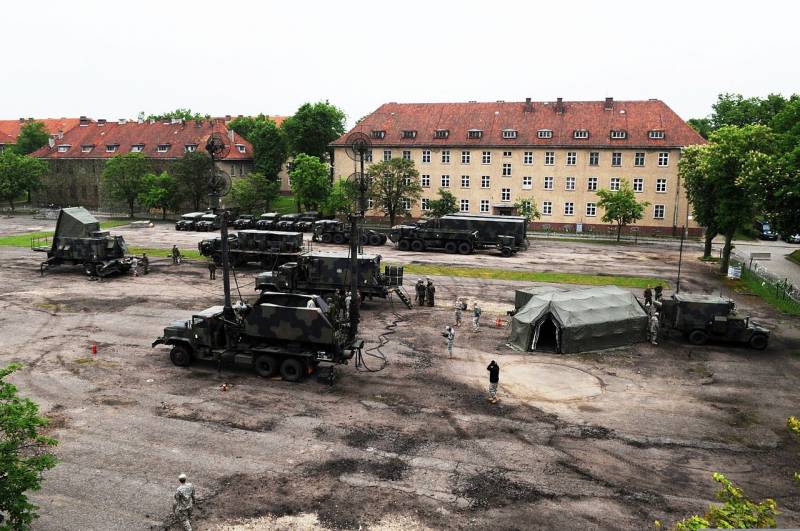 The supply of Western weapons to Ukraine can be described as a race against time. The fact is that the timing of its receipt is directly related to the duration of the training of the Ukrainian military, so that they can use it.
According to The New York Times, the former Assistant Secretary General of the North Atlantic Alliance, Lieutenant General Heinrich Brauss, believes so.
The NATO general notes that almost all military equipment supplied to Kyiv requires long-term training of the Armed Forces of Ukraine. It can take several months or even a year.
For example, so that the militants of the Armed Forces of Ukraine could master the western
tank
the armament that was promised to Kyiv will take from three months to one year. Of course, the instructors of the North Atlantic Alliance are trying to reduce the training time to a minimum, but even in this case, training will take some time. In particular, European experts claim that they will be able to qualitatively prepare the Ukrainian military to operate Western equipment in about five weeks. But it will definitely take a whole year to train the crews of air defense systems.
The latest package of US military aid to Ukraine, announced this Friday. Includes
weapon
long range. Washington claims that it will help to push back Russian troops and effectively strike at the rear logistics facilities of the Russian Armed Forces.