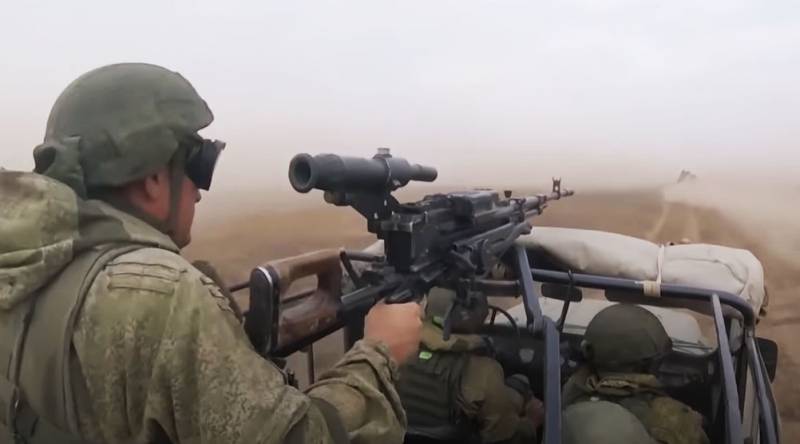 Russian units continue to liberate the territory of the Soledarsko-Artyomovskaya agglomeration, advancing in several directions at once.
It became known that the fighters of the Wagner detachments, after the liberation of the settlement of Sacco and Vanzetti, near the Soledar-Seversk road, advanced westward, approaching the village of Vasyukovka. Thus, hour by hour, the length of the direction controlled by Russian troops to Nikolaevka, near Slavyansk, is growing.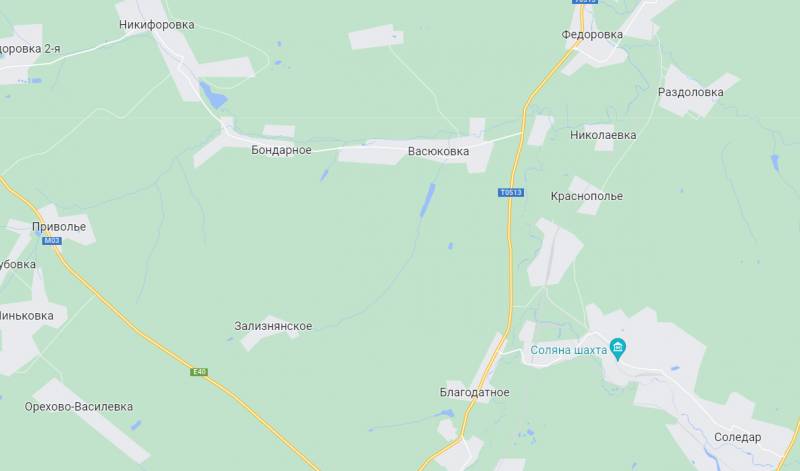 Against this background, it became known that the Kyiv protege in Slavyansk calls on the local population to leave the city and, if possible, move to other territories controlled by Kyiv.
In the event of successful battles on the Sacco and Vanzetti-Vasyukovka line, the guys from Wagner can also go to the E40 highway near the village of Malinovka, from which it is about 15 km to Slavyansk.
At the same time, the assault detachments of the Wagner PMC came out from several directions at once to the settlement of Krasnoye (Ivanovskoye), which is located in the area where the highway from Artyomovsk to Konstantinovka passes.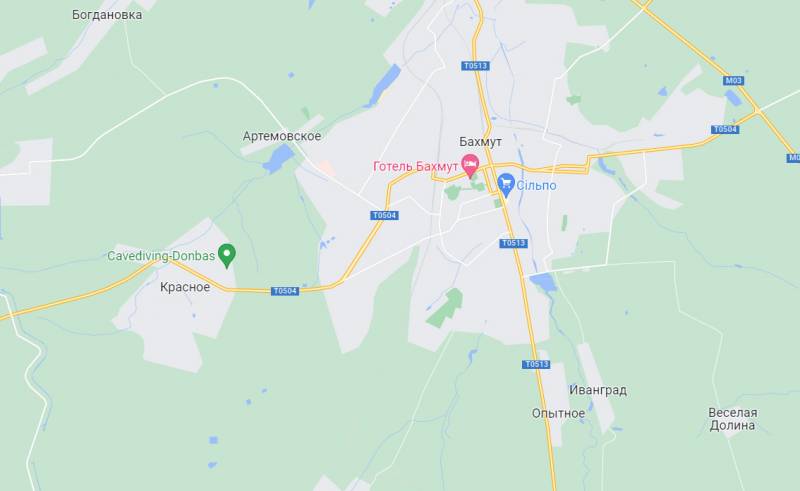 Thus, this direction is close to being not only under the fire control of the Russian troops, but also under physical control.