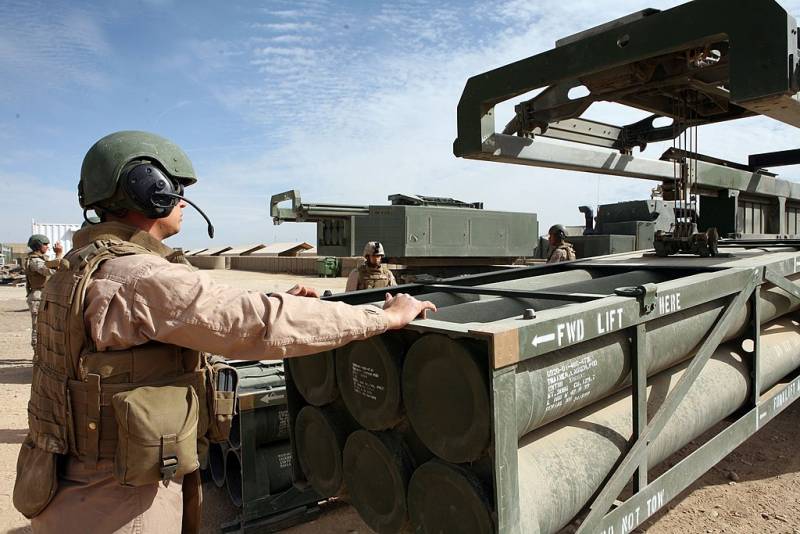 In the event that the West accelerates the transfer of long-range weapons to Ukraine
weapons
, Kyiv will begin to liberate those territories of Donbass that were detached back in 2014. President of Ukraine Volodymyr Zelensky said this today, speaking at a press conference following the Ukraine-EU summit, held today in Kyiv.
The head of the Kyiv regime claims that the transfer of long-range weapons will allow for a faster restoration of control over the Donbass.
We have a clear position on what we need
- declared Zelensky.
According to the Ukrainian president, the Armed Forces of Ukraine are also not going to leave Bakhmut (as Artemivsk is called in Kyiv). Thus, Zelensky's position remains the same, focused on further escalation of the conflict, regardless of losses and destroyed infrastructure. The Ukrainian authorities insist on the transfer of any weapons that can be used against Russia.
Earlier, British Prime Minister Rishi Sunak admitted the possibility of transferring combat aircraft to Ukraine. However, he drew attention to the complexity in the training of flight personnel, which is required to learn "months and even years." Deputy Minister of Foreign Affairs of Ukraine Andriy Melnyk demanded from the West, meanwhile, to transfer not only
Tanks
and aircraft, but even ships and submarines.
However, at the beginning of the special military operation, there was no talk of supplying tanks, but now the West has nevertheless moved on to transferring them to Ukraine.