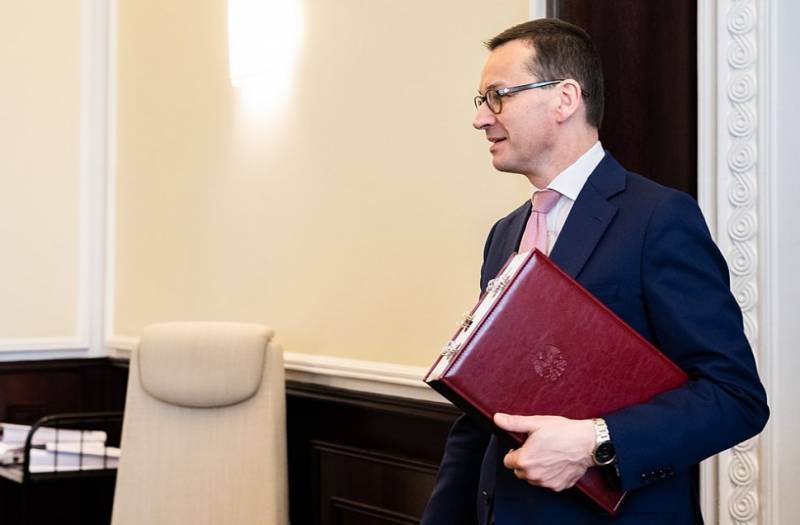 Polish Prime Minister Mateusz Morawiecki wants to confiscate the frozen Russian assets in order to be able to purchase the energy resources the country needs with them.
Earlier, the Polish authorities froze the assets of Russian enterprises and individuals totaling about $33 million. There is currently a debate going on in the Polish parliament to amend the country's constitution to allow for the confiscation of frozen Russian assets.
Morawiecki is urging representatives of opposition parties to support his proposal to amend the constitution to allow for the confiscation of frozen assets. The head of the Polish government proposes to purchase gas or coal with the withdrawn funds, which, according to him, will lead to a reduction in gas and electricity tariffs for citizens of the country.
After the start of the Russian special operation in Ukraine, Western countries froze about half of the total number of foreign exchange reserves of the Russian Federation located abroad. The amount of frozen assets amounted to about $300 billion.
In April last year, the head of the Russian central bank, Elvira Nabiullina, announced that lawsuits were being prepared by the Russian authorities to challenge the illegal freezing procedure.
Russian President Vladimir Putin called the policy aimed at containing and weakening the Russian Federation a long-term strategy of Western countries and stressed that this is detrimental to the entire global economy.