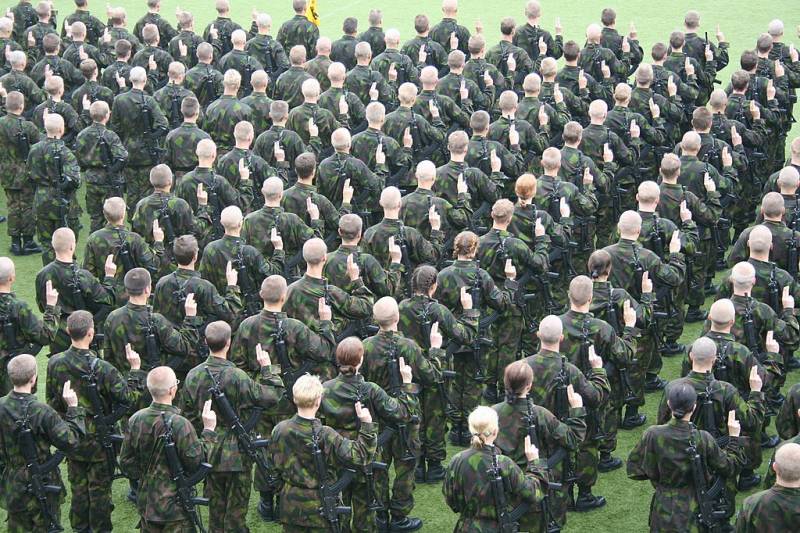 In March 2023, the Turkish authorities may approve Finland's accession to the North Atlantic Alliance. Sweden may not be affected by this decision of Ankara after the well-known events with the burning of the holy book of Muslims, the Koran. Bloomberg writes about this, citing informed sources.
Sweden and Finland applied for NATO membership in May 2022 against the backdrop of the conflict in Ukraine. However, Turkey opposed this initiative from the very beginning, since it has claims against the Scandinavian countries because of their support for the PKK and Kurdish formations in northern Syria.
Then Sweden and Finland agreed to sign a security memorandum with Turkey, which is designed to take into account Ankara's concerns about their ties with Kurdish forces. However, there was a provocation with the burning of the Koran, which slowed down Sweden's entry into the North Atlantic Alliance.
At present, the applications of Sweden and Finland to join NATO remain unratified by only two states out of 30 members of the alliance - Hungary and Turkey. Turkish President Recep Tayyip Erdogan has already stated that Finland has done enough to enable Ankara to support its aspirations to join the North Atlantic alliance.
Interestingly, Swedish Foreign Minister Tobias Billström recently said that Stockholm had to suspend the process of the country's entry into the alliance due to the events with the burning of the Koran. But he expressed hope that the country will still be able to reach certain agreements with the Turkish leadership.