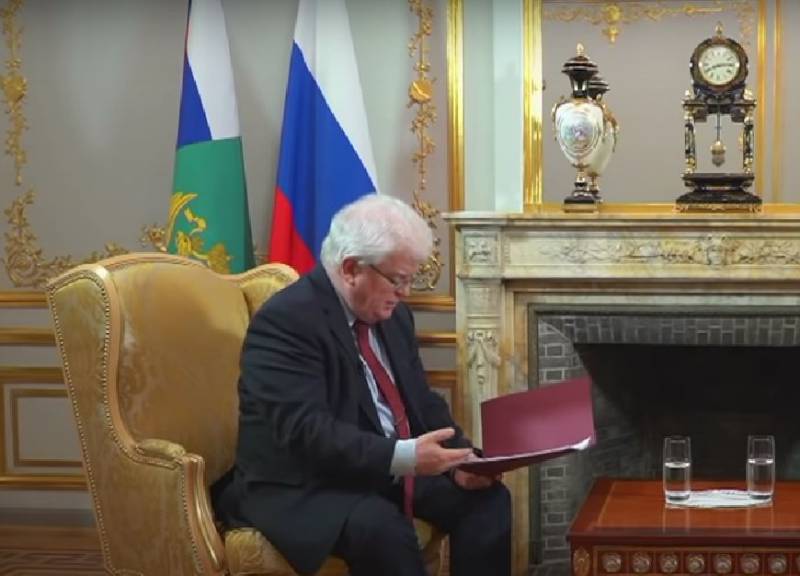 At present, the last document in the field of arms control that remains in force is the Treaty on Measures for the Further Reduction and Limitation of Strategic Offensive Arms, signed by the Russian Federation and the United States. Vladimir Chizhov, First Deputy Head of the Defense Committee of the Federation Council of the Federal Assembly of the Russian Federation, stated this on the air of the Rossiya 24 TV channel.
During the tenure of US President Donald Trump, Washington was already going to terminate this agreement, but the administration of his successor Joe Biden went to extend the agreement. As a result, the START Treaty will remain in effect until 2026. However, after three years, Chizhov believes, the Russian Federation may no longer be so interested in preserving it.
Not so long ago, the US authorities insisted on the admission of American inspectors to Russia's strategic facilities. But Russian Ambassador to the United States Anatoly Antonov noted that in the current political situation this is inappropriate and untimely.
According to the diplomat, the blame for the situation around the observance of START lies entirely with the American administration. Until the goal of defeating Russia on a strategic scale is abandoned in Washington, any change in the arms control situation is not possible, Russian politicians say.
Recall that the Treaty between the Russian Federation and the United States on measures to further reduce and limit strategic offensive weapons was signed in 2010 in Prague (Czech Republic) instead of the previous START Treaty of 1991 and the Treaty on the Reduction of Strategic Offensive Potentials of 2002 (SNOR).