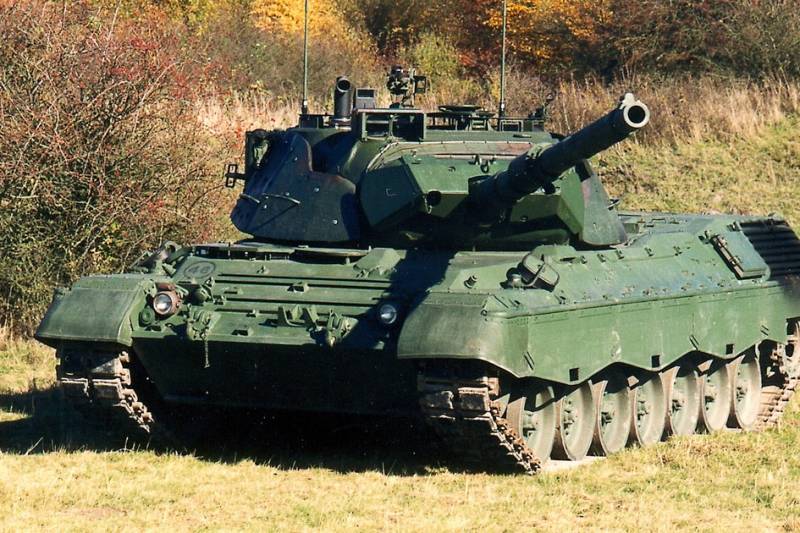 The government of the Federal Republic is looking for shells for armored vehicles, which is going to be delivered to Ukraine. The problem with those intended for the Armed Forces of Ukraine is especially acute.
tanks
Leopard 1.
This is reported by the German newspaper Süddeutsche Zeitung, citing sources in the federal government.
Berlin is ready to supply the Ukrainian Armed Forces with 1 obsolete Leopard 88 tanks, for which there is no ammunition. This was the idea of ​​​​the leadership of the German company Rheinmetall, which intends to repair and send these old combat vehicles to Ukraine. And the German government approves this decision.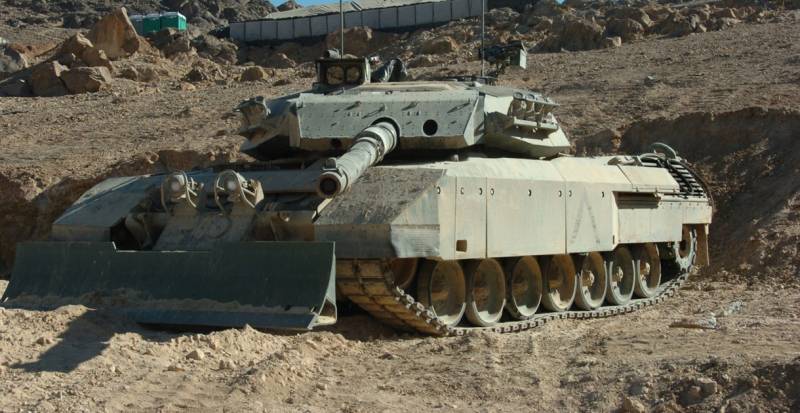 But there is an obstacle preventing the implementation of this plan.
This causes some problems as the Leopard 1s are no longer in production and their projectiles are of a different caliber than the newer Leopard 2s.
- the interlocutor of German journalists explains the essence of the problem.
The German-made Gepard self-propelled air defense systems intended for delivery to Ukraine, which Berlin intends to buy from Qatar, also have a problem with ammunition. Their ammunition is produced in Switzerland, which prohibits the re-export of its military products to Ukraine.
Earlier, the German government announced its intention to supply Kyiv with 14 Leopard 2 tanks. The delivery package, in addition to the combat vehicles themselves, includes ammunition, maintenance and training of Ukrainian military personnel by Bundeswehr specialists. In addition, Berlin will allow such equipment to be sent to Ukraine to other countries that previously purchased it from a German manufacturer.