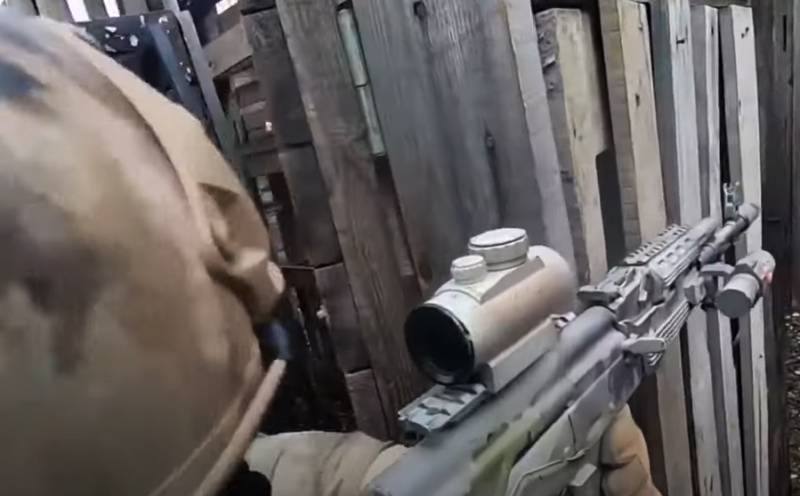 The head of the Chechen Republic, Ramzan Kadyrov, reported on the successful actions of the Akhmat special forces units and soldiers of the 2nd Army Corps of the NM LPR. Together, these Russian formations defeated the enemy in the west of the Vesyoloye settlement. The head of Chechnya says that a series of effective attacks on enemy positions allowed our troops to capture the enemy's strategically important stronghold.
Ramzan Kadyrov:
Now the fighters intend to continue the successful advance, being in a better position than the enemy. To do this, they are provided with everything necessary, especially considering the numerous trophies that fell into their hands after taking the stronghold.
According to some reports, we are talking about a large stronghold of the enemy in the Soledar-Artyomovskaya agglomeration area.
This local success allows our troops to continue moving in the Soledar area towards Seversk.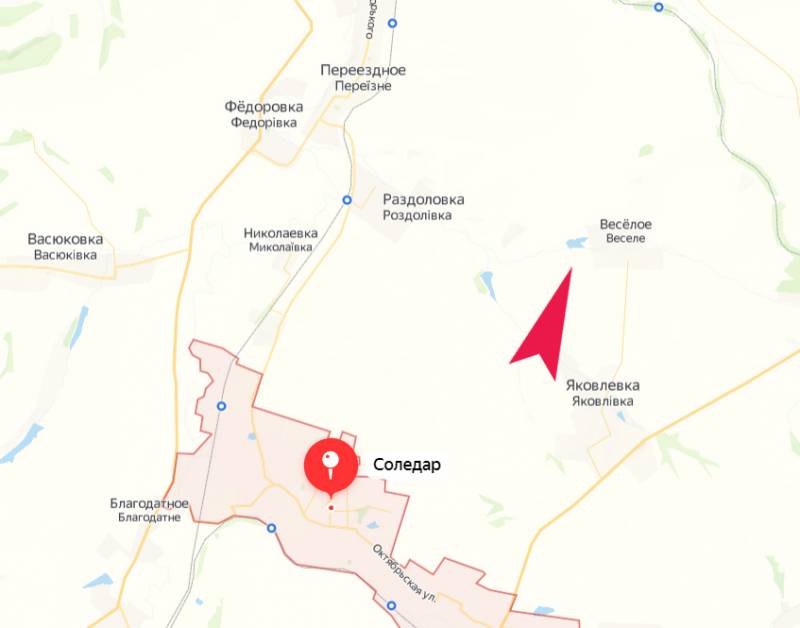 The enemy stronghold had an extensive system of communications, many equipped and protected firing points. Hundreds of units were found at the positions of the Armed Forces of Ukraine
weapons
and ammunition, including mortars, anti-tank systems and other NATO-made weapons.