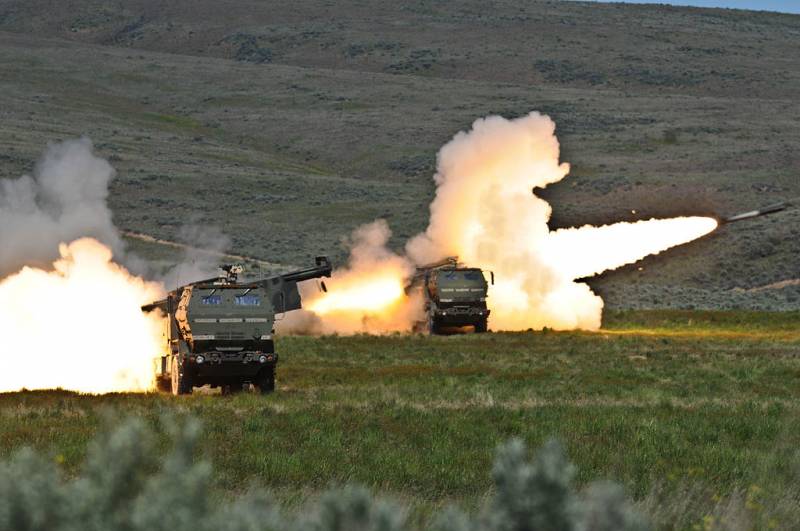 Due to the possible supply of Ground Launched Small Diameter Bomb (GLSDB) to the Ukrainian regime, the Armed Forces of the Russian Federation may change the tactics of conducting a special military operation. Reuters writes about this, referring to the opinion of interviewed foreign experts.
The GLSDB range is known to exceed 150 kilometers. Accordingly, such bombs will be able to reach warehouses and deployment centers for Russian troops far from the line of contact between the parties.
Arms and security expert from the Center for Strategic and International Studies Tom Karako believes that Ukraine will definitely benefit from the supply of such bombs. The Russian military will have to guess how the Armed Forces of Ukraine will apply the new
weapon
.
At the same time, it is possible that the Russian armed forces will be able to adapt to the changed situation. Then they will have to place personnel and depots of ammunition and military equipment as far as possible from the line of contact.
Interestingly, Western experts do not think about a possible Russian response to the supply of more long-range weapons to Ukraine. After all, Russia has the technological capabilities to deliver massive strikes against targets on the territory of Ukraine, and targets can be not only energy facilities, but also administrative and military buildings, including government agencies of the country.
Earlier, Russian President Vladimir Putin called on the Russian Defense Ministry to prevent attacks by the Armed Forces of Ukraine on targets on Russian territory and to take appropriate actions for this.