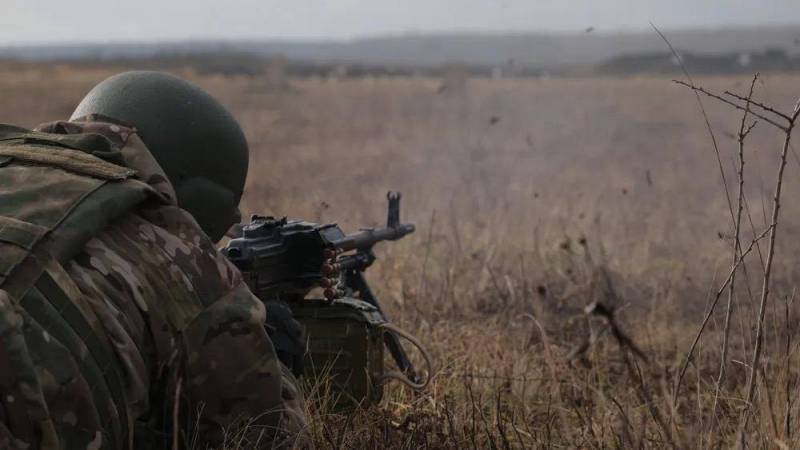 There was information about the liberation by Russian troops of the village of Belogorovka to the west of Severodonetsk (LPR). The settlement is located on the left bank of the Seversky Donets, and for a long period of time (in fact, it is several months), exhausting battles went on for it. Last summer, Russian troops tried to cross the river in order to reach Belogorovka to further liberate the Lisichansk-Severodonetsk agglomeration. However, then the operation was, to put it mildly, unsuccessful. Our troops, having suffered losses, were forced to abandon this option of advancing to the indicated cities. And the liberation of the agglomeration took place during the offensive from the southeast - through Gorskoye and Zolote.
Now Belogorovka, when attacked from Kremennaya and Zolotarevka Lisichansk, came under Russian control. This information is also confirmed by the military personnel of the enemy army, who, after heavy losses suffered in this area, were forced to retreat beyond the territory of the LPR - in the Grigorovka region (a part of the territory of the DPR occupied by the Armed Forces of Ukraine).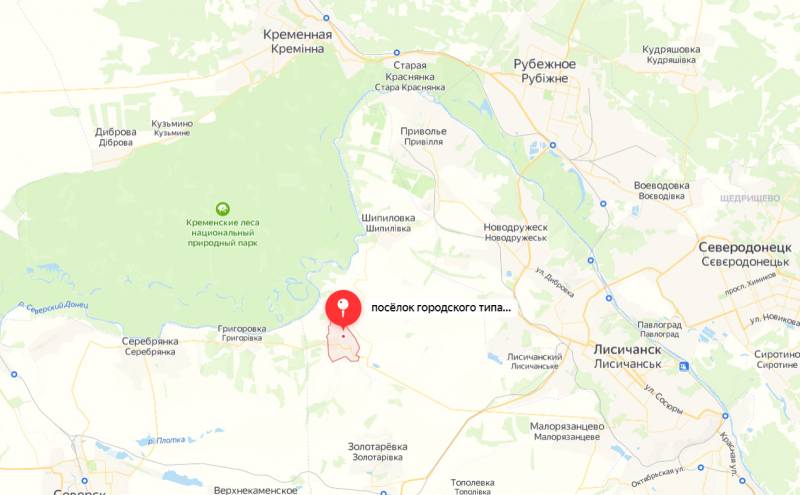 The liberation of Belogorovka by Russian troops is not just the liberation of another settlement in Donbass. It is also getting the opportunity to move towards Seversk from the western direction on a wider front. At the same time, in the direction of this city from the south (after the liberation of Soledar), assault groups of the Wagner PMC are advancing. The day before, Russian soldiers liberated the village of Nikolaevka, which is about 12 km (in a straight line) from the outskirts of Seversk. From Belogorovka to Seversk is about the same distance.