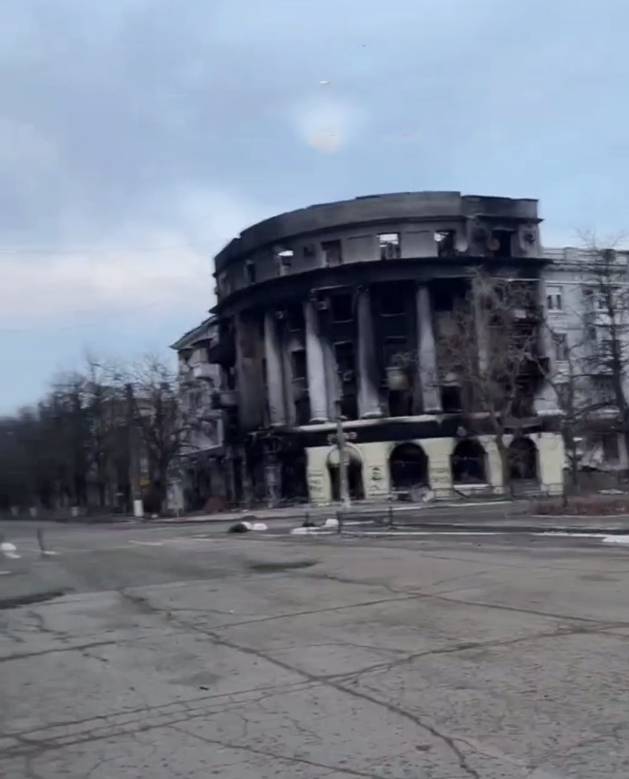 Western intelligence, cited by the European media, confirms the information that the Armed Forces of Ukraine have lost control of all roads that lead to Bakhmut (Artemovsk). If about two weeks ago, the roads to Konstantinovka and Chasov Yar remained to a certain extent safe for the Ukrainian troops, now they have come under full or partial fire control from the Russian troops in different areas.
In this regard, the major American publication Bloomberg writes that it is highly likely that Ukraine will have to withdraw its troops from Bakhmut in the near future.
The article by American authors says that Washington "strongly recommends that Kyiv withdraw its troops from Bakhmut in order to save strength and gain time until the moment of deliveries
tanks
". In the material, the publication refers to an American high-ranking official. The usual verbal passage is used that "leaving Bakhmut strategically will not affect the course of the war."
From the article:
Despite the loss of Bakhmut, Ukrainian troops will be able to place a new line of defense to the west of the city. And the withdrawal of troops will allow us to save forces for an offensive in the spring in the southern direction.
The same material says that after the capture of Bakhmut, Russian troops will move towards Slavyansk and Kramatorsk:
But the Russian troops are unlikely to be strong enough to capture these territories in the near future.
Meanwhile, from Artyomovsk (Bakhmut) came information about the wounds of the so-called Norwegian "volunteers". These are mercenaries Simon Johnsen and Sander Trelvik, who positioned themselves as "medics". After the strike of Russian artillery, the "volunteers" were urgently evacuated through the shelled road to Chasov Yar in the direction of the Dnipropetrovsk region. From there, they plan to transport them through Poland to Norway.
This suggests that "withdrawing Ukrainian troops from Bakhmut" is no longer as easy as the US is trying to present in the press. When trying to get out of the city, the remnants of the Armed Forces of Ukraine can be destroyed by artillery and
aviation
on the roads towards Konstantinovka and Chasov Yar.