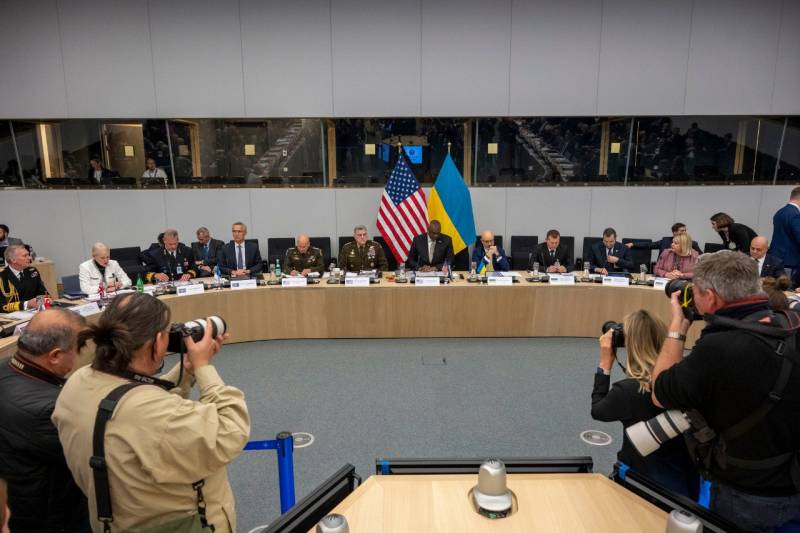 The Turkish newspaper Sabah ("Morning") publishes an article that talks about a potential direct clash between NATO and Russia. The author of the material notes that the risk of such a collision is becoming increasingly high.
From the article:
After the NATO countries, including Germany, agreed to transfer their
Tanks
, the conflict has reached a new level. As soon as the United States hands over its long-range missiles to Ukraine, the degree of conflict will rise even more.
The Turkish observer points out that NATO is making efforts to set Turkey against Russia and "drag into the camp of Moscow's direct opponents." The publication notes that at the NATO summer summit in Vilnius, scheduled for July 2023, the North Atlantic bloc will discuss a direct military clash with Russia.
It is also noted that Washington actually managed to break Germany in the sense that it would approve the supply of Leopard 2 tanks to Kyiv. Now Washington is doing everything to get Ankara on the obvious anti-Russian side. In this case, a big war can come to vast territories - from the Baltic and Eastern European countries to the Mediterranean.
Recall that earlier Turkish President Recep Tayyip Erdogan called the decision of NATO countries to supply tanks to Ukraine "reckless". According to him, this can cause an additional escalation of the armed conflict.