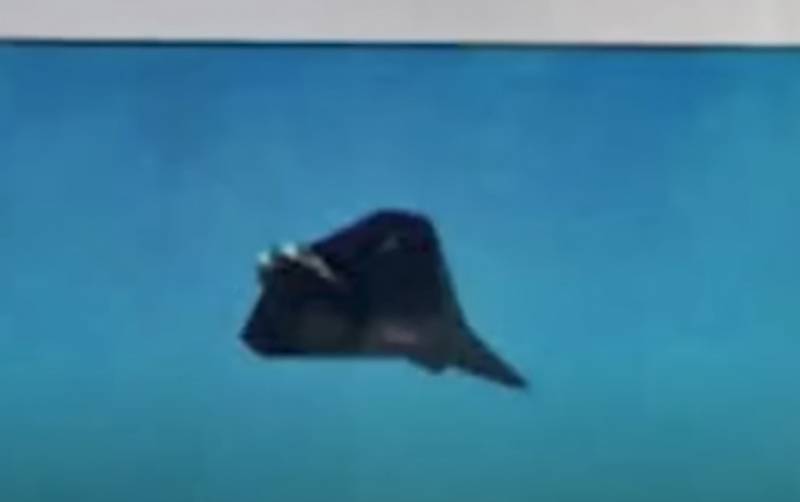 According to the Chinese edition of Global Times, China has presented the concept of a new generation of fighters.
The concept was presented by a Chinese state-owned corporation
aviation
Industry of China (AVIC). The presentation itself was aimed at demonstrating the development of Chinese airborne radars. A computer model of three unknown aircraft flying in formation was depicted, writes a Chinese edition.
According to a number of Chinese experts, the video is likely to show the concept of the next, sixth generation fighter, which reflects China's determination to get ahead of the United States in the development of new combat aircraft.
The presented aircraft vaguely resembled the Chinese J-20 fighter, but without a tail and with some other features.
Recall that something similar was already presented in November 2022 at the Airshow China 2022 in Zhuhai. Then AVIC demonstrated a concept model of a new generation fighter, which also had a tailless design.
According to Chinese military expert Fu Qianshao, the United States is also already developing such a fighter with might and main, but China has every chance to get ahead of the United States.