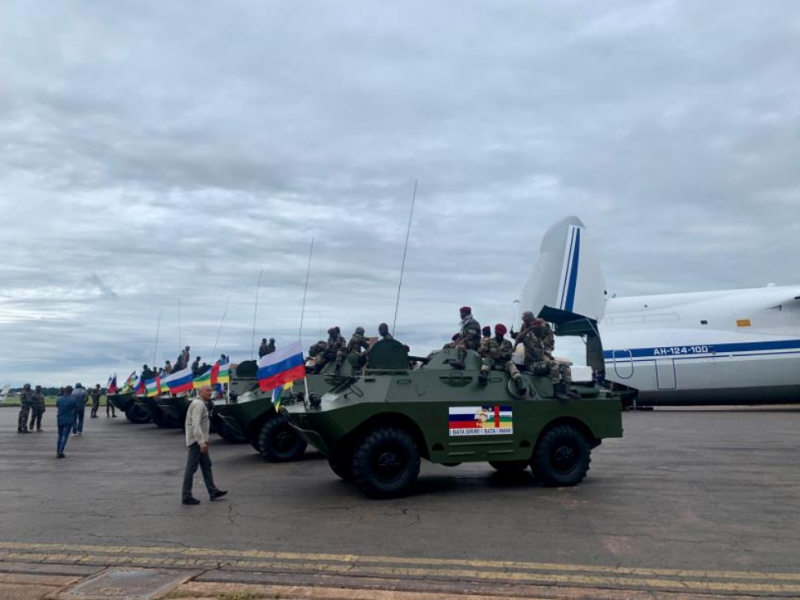 Military instructors from Russia currently continue to engage in combat training of the armed forces, gendarmerie and police of the Central African Republic (CAR). In recent years, the Central African Republic has been perhaps the most actively using the help of Russian specialists in Tropical Africa.
Now Central African cadets are studying the basics of military training, tactics and strategy, learning to master modern
weapons
. Instructors from Russia are mainly specialists from the PMC "Wagner", who have extensive experience in combat operations in various "hot spots".
Earlier, the Central African authorities asked for an increase in the number of Russian military instructors. The republic notes that Russian specialists have greatly helped the country in the fight against terrorist groups.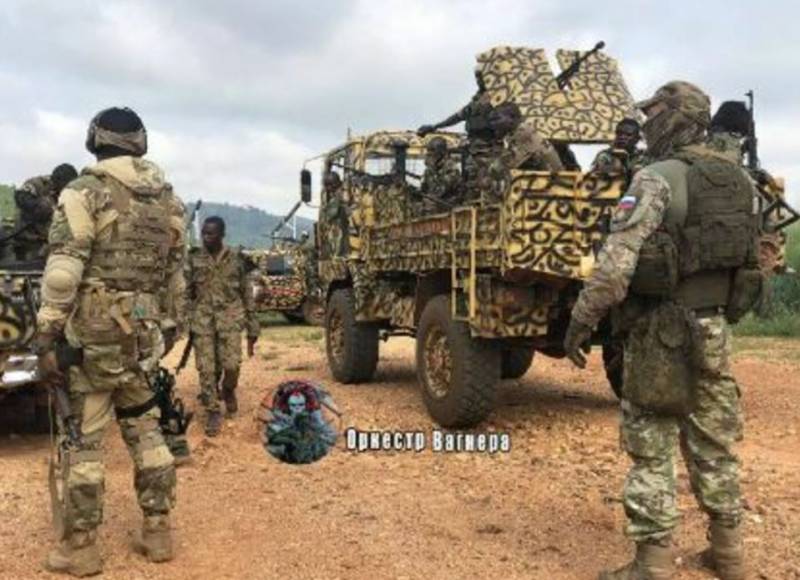 At the same time, the intensification of the Russian presence in the CAR is perceived extremely negatively in France. The former metropolis still considers the country its zone of influence and is jealous of the fact that Russia is helping the Central African Republic to defend the national security and sovereignty of the republic.
Since the Central African Republic does not have a large military force, emphasis is placed on the quality of training of military personnel. According to open sources, the number of ground forces of this African country is about 2 thousand people. Another 1000 people serve in the Republican Guard, about the same as the number of the national police. The country also has its own air force and river assault forces, but they are also few in number.