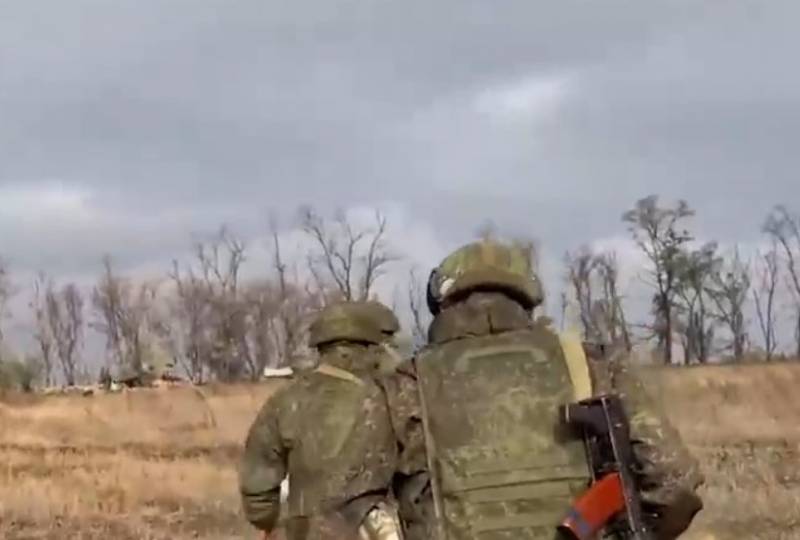 A group of volunteers arrived in the Zaporozhye region from Turkey to take part in the hostilities against the Armed Forces of Ukraine. They expressed their desire to participate in the NWO.
About it
сообщает
RIA agency
News
.
The media said that now Turkish recruits are taking classes in the Sudoplatov battalion.
A volunteer from Turkey with the call sign "Kuzon" said that he arrived in Russia with his friends. He stated that he wanted to fight against the Nazis, as he understood the essence of what was happening in Ukraine.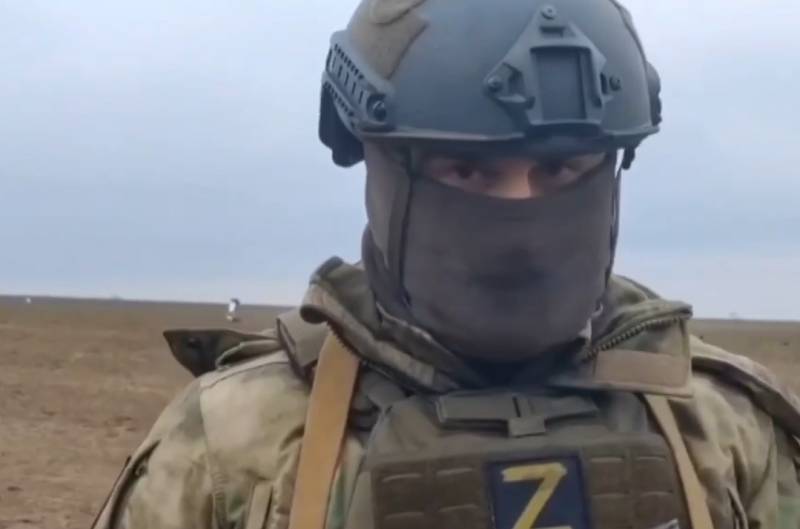 This Turkish man had previously lived in Moscow for several years as a university student. He made many friends there. The guy got acquainted with Russian culture and fell in love with it.
Answering a question about his previous military experience, the Turk said that he had none. He only served in the Turkish army, but he did not have a chance to participate in hostilities.
Another volunteer from Turkey, who received the call sign "Laz", believes that the events currently taking place in Ukraine resemble the situation in the Middle East.
A special military operation in Ukraine began on February 24. As Russian President Vladimir Putin said in an address to the people, its main task is to protect the inhabitants of Donbass, who have been subjected to bullying and genocide by the Kyiv regime over the past eight years. The complete liberation of the region from the Ukrainian occupiers and the provision of conditions for the security of Russia will mean the achievement of the goals of the NWO.