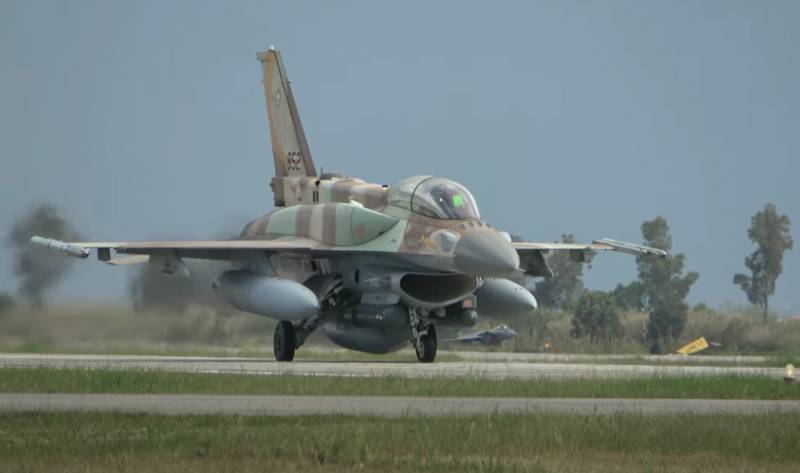 The Israeli
aviation
launched an airstrike in the Gaza Strip. Information about the strike was confirmed by the press service of the command of the Israeli army.
According to the latest data, a total of at least 5 air-to-ground missiles were fired at targets in the Palestinian sector. Several buildings were severely damaged as a result of the strikes. The IDF claims that the strikes were carried out on the objects of the Hamas group, which the Israeli authorities have recognized as a terrorist group.
In Israel, air strikes on the Gaza Strip were called a response to a rocket fired from the adjacent side. The Israeli Defense Ministry said that the missile was intercepted by one of the air defense systems near the town of Sderot.
The Israeli press, citing the command, writes that missile strikes hit storage facilities for rocket fuel and components for the manufacture of rockets.
The Palestinian news agency Shehab points out that the Israeli Air Force attacked the central part of Gaza, where both building density and population density are highest.
No airstrike casualties have been reported so far.
Recall that recently another round of the Palestinian-Israeli conflict has been recorded, which can again result in serious destabilization in the Middle East.