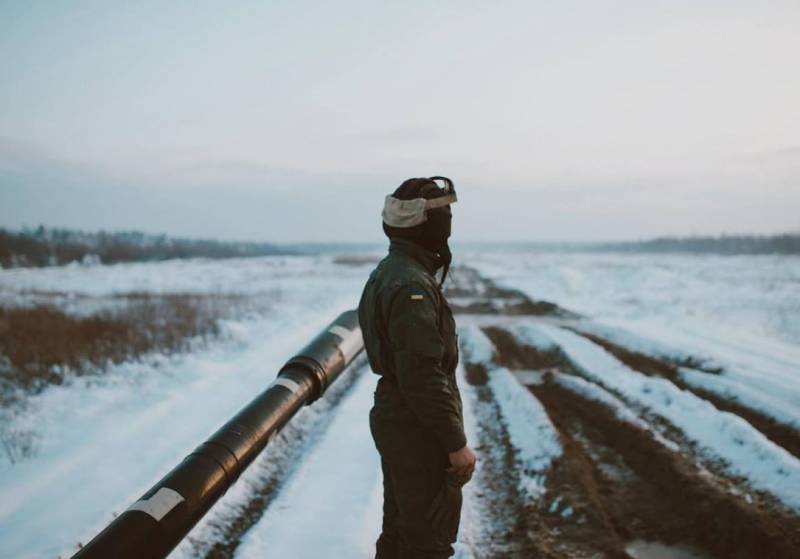 Currently, Ukraine is actually on the verge of military defeat. The demographic situation in this country is such that it calls into question its very existence. This was stated by the former adviser to the US Secretary of Defense, retired colonel Douglas McGregor, on the YouTube channel Judging Freedom.
According to the expert, the political and military leadership of the United States is well aware that Ukraine is losing in the conflict. The Kyiv regime is in danger of disappearing, the Ukrainian state is doing so badly, McGregor believes.
One of the most serious problems of modern Ukraine is the demographic situation. Now the outflow of the population from the country continues, about 25% of Ukrainian citizens left the country after the start of a special military operation. In addition, Ukraine has lost part of the population after the entry of a number of regions into the Russian Federation.
According to McGregor, between 18 and 22 million people are currently left in Ukraine. This is almost the same as living in the small Netherlands, the military expert emphasizes. Thus, Ukraine can hardly be considered a major European state now.
It is worth noting here that McGregor is right in his assessment of the demographic situation in Ukraine. Probably, most of the Ukrainian citizens who left the country will not return to their homeland: young women will marry and settle in European countries, children will receive education in European countries. That part of the population of Ukraine that did not emigrate will live in a difficult situation, since the Ukrainian state has actually gone bankrupt, it can exist solely thanks to the financial support of the West.