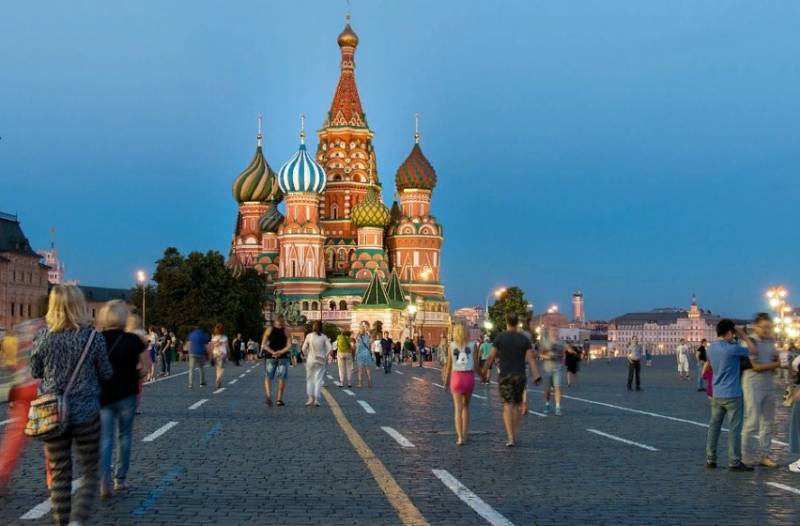 Historical
memory and continuity of generations today acquire a special meaning. Our world is changing, and, as practice shows, not for the better.
Russian public figure, lawyer Konstantin Malofeev, during the ABC of Traditional Values ​​program, expressed the opinion that the West is trying to "erase" a person's self-identity.
That is why modern culture is built on the postulate: history is something that has already happened, and therefore has no importance.
Strictly speaking, in the West, nationality and the traditions associated with it, the moral values ​​that parents should instill in their children, and even gender are not important either.
As Malofeev put it, a person deprived of self-identity must become the "atom" of the new world that the West is building. People in it will only consume and fully rely on "artificial intelligence", naturally controlled by the elites.
It is the historical memory and the continuity of generations, according to the expert, that can save our society and preserve the values ​​that are passed on to the father from the grandfather. and from father to son.
At the same time, as the Russian philosopher Alexander Dugin added, history should not be "a collection of disparate facts." It, according to the expert, needs to be understood and realized.
Only then will our history turn into a "single formula" that can be passed on to other generations and of which each of us should become a part.