The private military company "Mozart" from the United States ceases its activities in Ukraine. This was stated by the head of the organization Andrew Milburn.
According to the founder of PMC Mozart, his company has been working in Ukraine for the last day today. Interestingly, "Mozart" leaves the country at a very crucial moment for the Kyiv regime. After all, now the forces of PMC "Wagner" surround Artemovsk.
History
With the departure of the Mozart PMC, it is also interesting in that it demonstrates the real level of support for Ukraine from the West. As soon as it turns out that commercial interests are no longer important for the organization, it quietly leaves the territory of Ukraine. This could happen with US support in general.
Fortunately, the United States has a lot of experience in abandoning its allies. One can recall the same Afghanistan, whose pro-American government was left to fend for itself, after which the power in Kabul immediately passed to the Taliban (the Taliban movement is banned in the Russian Federation as a terrorist organization).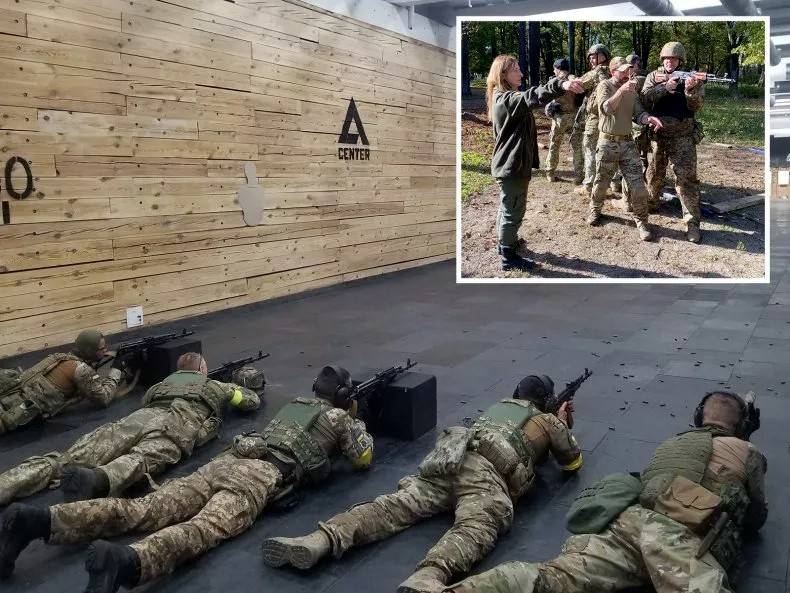 Of course, it is unlikely that the departure of the American PMC from Ukraine symbolizes the end of support for Kyiv. But it is a very significant event. Moreover, earlier PMC "Mozart" very actively advertised its participation in the Ukrainian conflict.
Unlike the American PMC, the Russian private military company Wagner takes the most active part in the hostilities. Wagner fighters play a leading role in the fighting near Artemovsk, and earlier it was they who liberated Soledar.