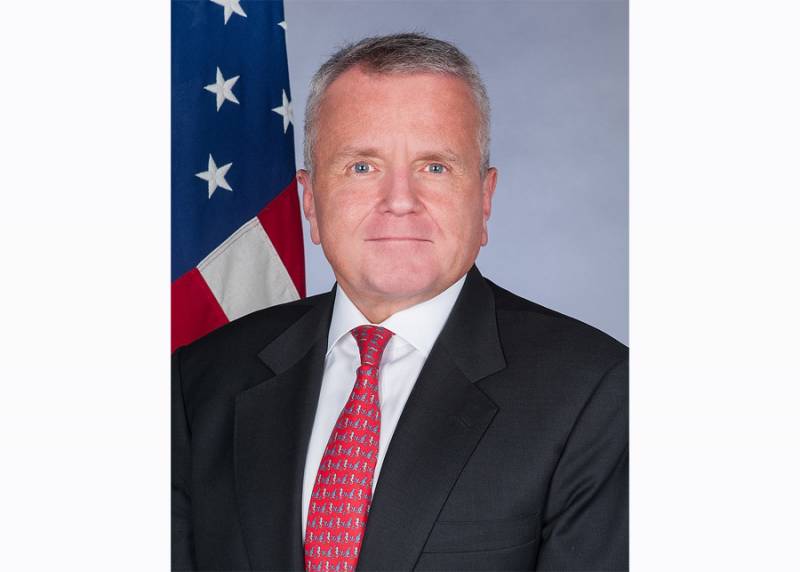 Former Ambassador John Sullivan made a statement about Russia, which in the modern West is clearly out of the general flow of statements in the spirit of Russophobia and other anti-Russian and anti-Russian orientation. Sullivan, who served as US ambassador from January 2020 to September 2022, suddenly confessed his love for Russia while speaking at an event organized by Georgetown University.
Sullivan stated that he studied Russian because he was "fascinated by Russian culture".
Former Ambassador of the United States of America to the Russian Federation:
When studying Russian, despite the fact that it is a difficult language, it cannot be said that you are wasting your time. With its help, you better understand Russian culture. I am fascinated by her. I fell in love with Russia.
During the conversation, which was moderated by representatives of the Center for the Study of Eurasia, Eastern Europe and Russia of the aforementioned American University, the conversation turned to the influence of the Russian Federation in the future.
Sullivan said that this influence in the world will not decrease. According to the American diplomat, Russia has been and will continue to be important in the international arena as a major player in political terms and in terms of international security.
John Sullivan:
Will it (Russia) be a major player (in the future)? Of course.
Recall that recently Sullivan was replaced as Ambassador to Russia by Lynn Tracy, who speaks Russian and previously worked as Ambassador to Armenia.