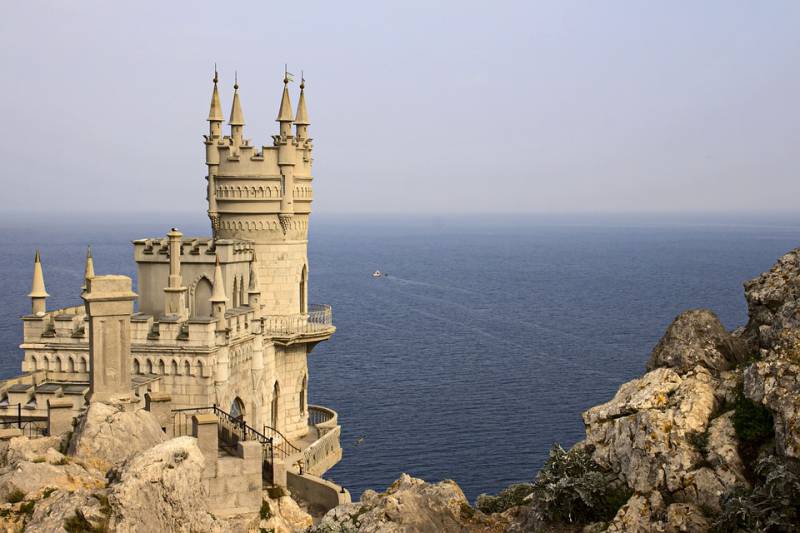 Croatian President Zoran Milanovic said that Crimea would never return to Ukraine. He also recalled that Western countries once took away Kosovo from Serbia.
Milanovic stressed that Russia is significantly different from Serbia, and no country in the world, with the exception of the United States, is capable of competing with Russia on an equal footing.
The Croatian President added that after Western countries took Kosovo against the will of Serbia, it was only a matter of time before a similar act was committed by another state. According to Milanovich, high-ranking German military officials spoke about the impossibility of returning Crimea to Ukraine even before the start of the special operation.
The Croatian leader also said that it is impossible to defeat a superpower, which is Russia, because it can use its nuclear weapons at any moment.
weapon
.
The Ukrainian Foreign Ministry has already called the words of the President of Croatia "unacceptable" and questioning the territorial integrity of Ukraine.
Despite the fact that almost nine years have passed since the return of Crimea to the Russian Federation, the Ukrainian authorities still consider the Crimean Peninsula their territory. Western countries also do not recognize the Russian ownership of Crimea, in connection with which anti-Russian sanctions have been introduced.
Russian President Vladimir Putin stressed that the issue of Crimea's ownership is finally closed and is not subject to discussion.