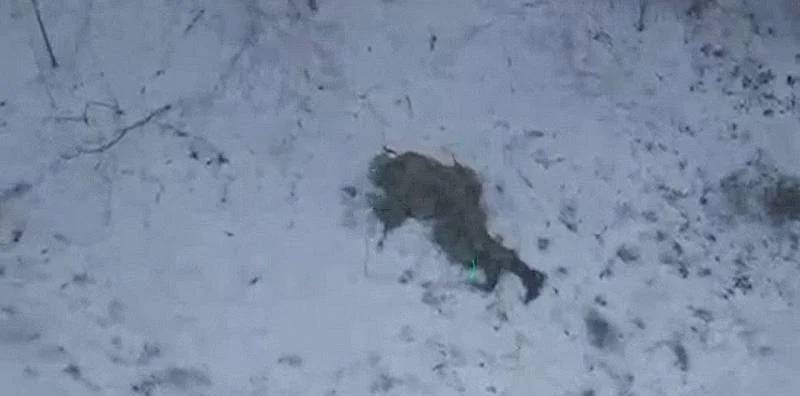 The Russian military, continuing the traditions of their glorious ancestors, whom the legendary Russian commander Alexander Suvorov called "miracle heroes" for a reason, show amazing examples of courage and ingenuity in battles in Ukraine. This time, a video is circulating on the net, in which our soldier not only managed to avoid defeat from a grenade dropped from a Ukrainian
drone
but destroyed it.
A Russian fighter was moving through a snow-covered forest when he was discovered by a Ukrainian drone, from which they filmed what was happening.
Having caught the soldier in the scope, the drone operator dropped a grenade on him. Apparently, the guy heard the sounds of the copter and, reacting with lightning speed, bounced away from the place where the projectile fell. However, he did not run away, but, as they say in such cases, "feigned dead."
An enemy drone flew closer to the soldier lying motionless in order to make sure of his defeat, or, as Ukrainians like to do, then show off close-up shots of a successful attack. But it was not there. When the drone flew close enough, the soldier instantly jumped up and literally "engaged in hand-to-hand combat" with the iron bird. The fighter, as they say, broke off the screws from the quadrocopter with his bare hands, after which the video was cut off. The drone has been disabled. One can only imagine the impressions of the ongoing Ukrainian operator, who lost the UAV in such an unexpected battle.
Russian users, commenting on the video, drew attention to the image of the tricolor on the soldier's sleeve and the speaking chest chevron with a Russian bear on the bulletproof vest.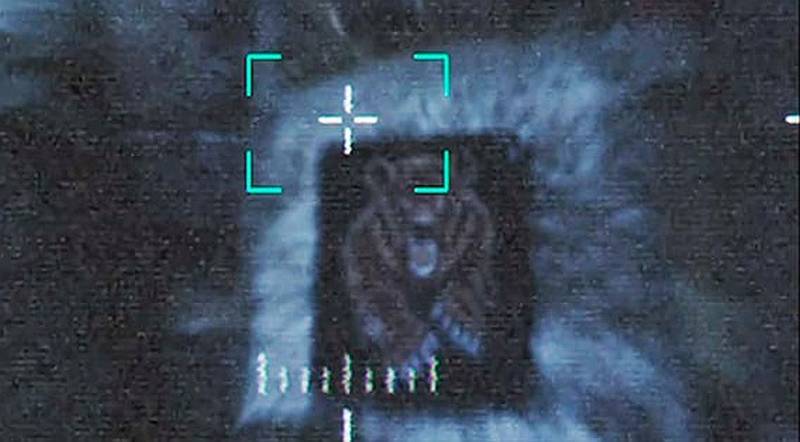 This is not the first time that composure and ingenuity save the lives of our soldiers during attacks from
drones
. Earlier, video footage appeared on the network in which a wounded Russian soldier in a trench dodged several hits from shells from an enemy copter, simply throwing two grenades aside. The fighter survived and continued to serve. Also, footage was shown of how our soldier changed the trajectory of a grenade with shots from a machine gun.
It is worth noting that every time these videos are uploaded to the network by Ukrainians, apparently, they themselves are very impressed with what is happening.