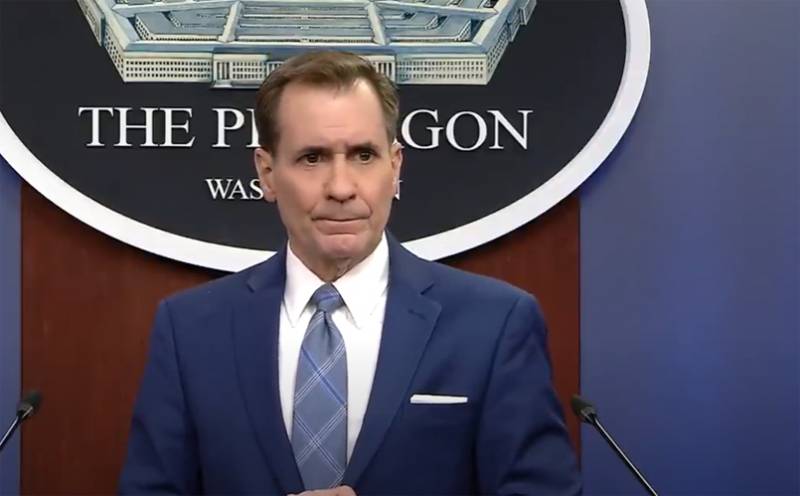 American journalists asked National Security Council spokesman John Kirby to comment on Joe Biden's statement that the United States does not plan to supply F-16 fighter jets to Ukraine. Recall that Biden made this kind of statement a few hours ago, pointing out that Washington would not supply fighter jets to Kyiv.
Commenting on the situation, John Kirby stated that "the refusal is indeed voiced."
Kirby:
The reason for the refusal is that the United States is now supplying Ukraine with enough weapons for military success.
Kirby recalled that part of the heavy equipment is already being delivered to Kyiv, several military aid packages will be implemented in the near future. In particular, they also talked about sending the first batch of Bradley infantry fighting vehicles in the amount of 60 units by a transport ship from a port in South Carolina. It is expected that BMPs will be delivered to Ukraine towards the end of this week or early next.
White House official:
We expect this
weapon
will play a decisive role in the hostilities in winter and spring.
In Ukraine, Washington's refusal to supply fighter jets has not yet been officially commented on. At the same time, discussions continue in Kyiv about how wonderful it would be if the country's Air Force had several dozen F-16s right now.