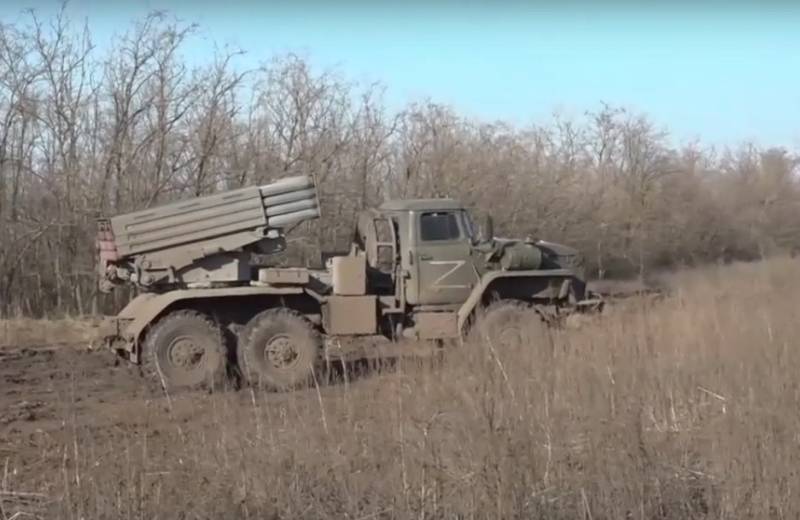 The Armed Forces of the Russian Federation, together with the NM LDNR and PMC "Wagner", continue to systematically liberate the territory of the Donetsk People's Republic. One of the hottest directions on the Donetsk front remains the city of Artemovsk, where the Armed Forces of Ukraine suffer significant losses, but continue to hold their positions, transferring more and more new reinforcements.
At the same time, Russian troops are actively advancing in the south of the DPR. The fighters of the "Miner's Division" talk about the tactics of liberating Vuhledar, which, in their words, will soon cease to be controlled by Kyiv. The corresponding video in
TG channel
published by reporter Andrey Rudenko.
During the interview, one of the fighters of the "Miner's Division" of the NM DPR shared the tactics that are being used today by Russian troops to liberate cities, in this case Vugledar, from Ukrainian militants. According to him, first there is a systematic coverage of the settlement from the flanks and the cutting of enemy communications, through which supplies are supplied and reinforcements are being transferred.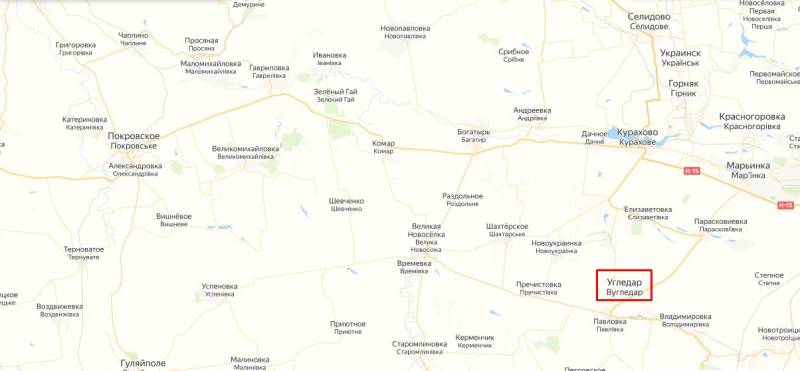 As the military put it, such tactics make it possible to achieve the set goal and at the same time minimize losses as much as possible, reducing to zero the enemy's ability to regroup and supply the garrison.
Another fighter of the aforementioned division also stated that Vuhledar, like the entire territory of the DPR, is being systematically liberated from the Armed Forces of Ukraine. At the same time, he expressed confidence that this settlement will be controlled by the authorities of the republic very soon.