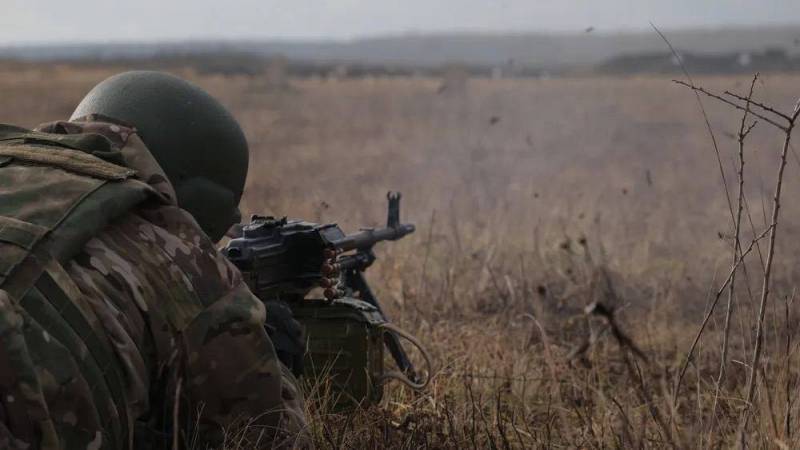 In the evening and at night, Russian units (mainly the forces of Wagner PMC) began assault operations in Artyomovsk (Bakhmut) and its environs in several directions at once to complete the full coverage of the city. One of the directions - the northwestern one - became significantly more active on our part after the Wagner detachments liberated the village of Blagodatnoye, which not only completely cut off the Ukrainian garrison in Bakhmut from communication with Seversk, but also allowed expanding the fire control zone on the Bakhmut- Slavyansk.
At the same time, Russian detachments went on the offensive from the south. This is confirmed by the Ukrainian side, which began to request support from the artillery on the radio. The fighting is going in the direction from Kleshcheevka in the direction of the highway Kurdyumovka - Chasov Yar. Kurdyumovka, like Kleshcheevka, we recall, earlier came under the control of Russian troops. And if it is possible to reach the southern outskirts of Chasov Yar, then the enemy grouping in Artyomovsk (Bakhmut) will be cut off from all directions.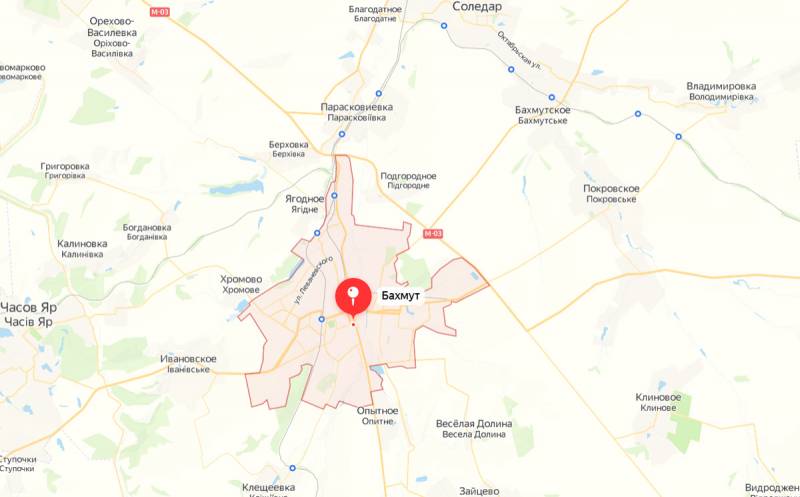 At the moment, the Armed Forces of Ukraine had, by and large, only one direction for the transfer of reserves and the organization of the supply of forces in Bakhmut. And this is precisely the direction to Chasov Yar and further to Konstantinovka. But this road is almost under constant fire.
In order not to allow our troops to close the encirclement around Artyomovsk, the Ukrainian troops are trying to saturate the Chasov Yar-Ivanovskoye area with personnel.
Fighting in this area - especially fierce - continues.