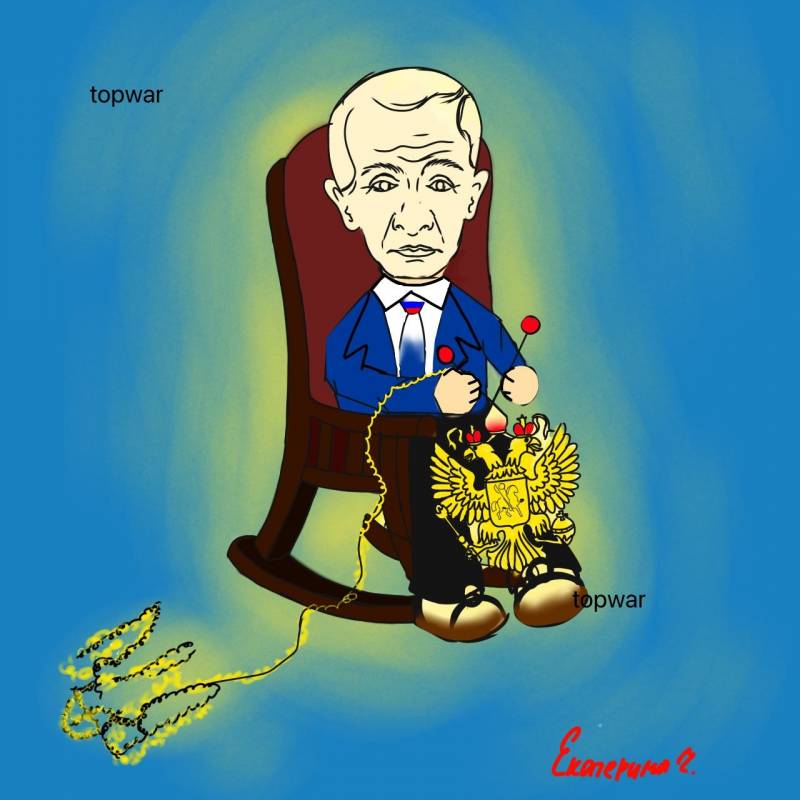 Graphic author: Ekaterina Chernova
The NATO Secretary General, who is visiting East Asian countries, said that the North Atlantic Alliance allegedly has information about "Russia's preparations for a new offensive in Ukraine." Jens Stoltenberg, reflecting on the Russian-Ukrainian armed conflict, points out that Russia allegedly mobilized more military personnel than it initially stated. At the same time, Stoltenberg speaks of figures that are less than those declared by the Russian Ministry of Defense.
NATO Secretary General:
We observe. And according to our observations, Russia is preparing for a new offensive against Ukraine. They are mobilizing more soldiers. They have over 200 mobilized, and possibly even more.
According to the NATO Secretary General, Russia "is actively increasing the production of weapons and ammunition," and allegedly also buys it abroad. The main NATO functionary claims that Pyongyang allegedly supplies ammunition for the Wagner PMC. At the same time, Stoltenberg once again draws this conclusion based on a satellite image of a train that entered Russia from North Korea last year. According to what parameters, the NATO Secretary General determined that it was ammunition in the cars, he, of course, does not specify. But during his trip to East Asia, he once again accused the Russian leadership and personally President Vladimir Putin that the Kremlin was going to "deprive Ukraine of statehood."
Stoltenberg:
I want to emphasize that NATO is not a party to the conflict in Ukraine, that we are not looking for a confrontation with Moscow, but we are ready to continue to support Ukraine against the backdrop of a Russian invasion of a sovereign country whose statehood Moscow wants to eliminate.