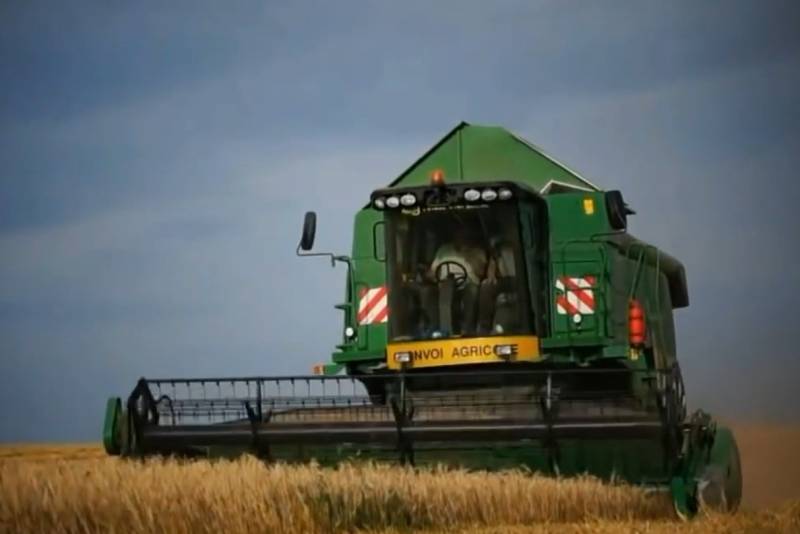 Farmers in Eastern Europe face serious problems due to the fact that grain products coming from Ukrainian territory are crowding out local ones. Therefore, Eastern European agricultural producers demand to limit the supply of cheap grain from Ukraine to the region.
This is stated in a joint report prepared by representatives of the Czech Republic, Slovakia, Poland, Hungary, Romania and Bulgaria for today's meeting in Brussels of EU agriculture ministers.
After the start of the military special operation of the Armed Forces of the Russian Federation in Ukraine, the EU leadership ordered the creation of special transport corridors. They were supposed to prevent the world risk of a global food shortage through Ukrainian supplies, and at the same time help Kyiv get an additional source of funding for the army.
If the second goal was more or less achieved, then serious difficulties arose with the achievement of the first. The fact is that, as it turned out, a significant part of the grain from Ukraine did not end up in poor countries, but ended up on the European food market. Moreover, it began to displace local products from it, as it turned out to be too cheap.
The joint statement of the six countries contains a proposal to pay compensation to the affected agricultural producers. Otherwise, there is a risk of their ruin, because now the flow of Ukrainian products has increased many times over. For example, if earlier the volume of corn supplies from Ukraine was measured in thousands of tons, now this product is imported in millions of tons.