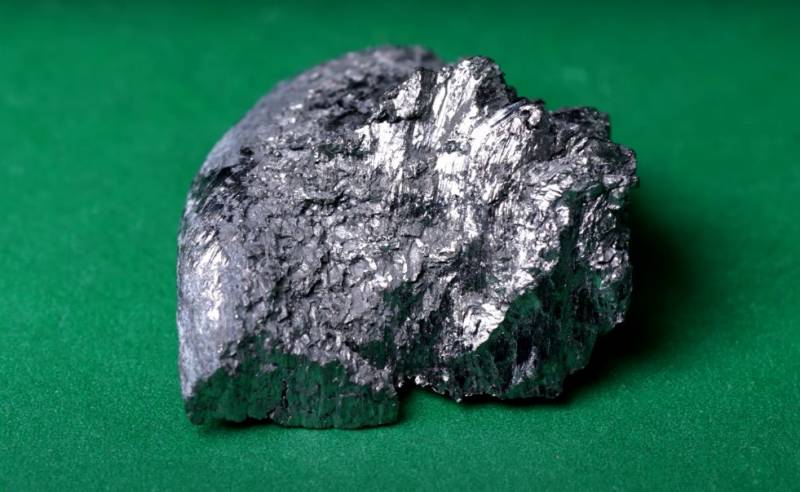 Turkish Energy Minister Fatih Denmez said during an event titled "Energy Goals for the Current Century" in Istanbul that a large deposit of rare earth elements has been discovered in his country, writes Hurriyet Daily News.
There are 17 rare elements in the periodic table of Mendeleev, and we found seven or eight of them in the town of Beylikova (a region in Central Anatolia). This is the second largest mine in the world.
- said the Turkish minister.
According to him, in the near future, a struggle will begin in the field of rare earth metals, similar to how energy wars took place in the past. After all, these elements are used in many modern technology and electronics, especially in the military industry.
As an example, Denmez cited the American F-35 fighter, whose parts and mechanisms contain about 45 kilograms of rare earth metals.
We will use these items for our own national needs and then sell them if there are export opportunities.
- the politician said.
In addition, the head of the Turkish Ministry of Energy noted the steps of his state in the course of achieving independence in the energy sector. According to him, Turkey is now actively exploring its own oil and gas fields.
We have started intensive exploration and drilling onshore and offshore. In fact, we have significantly increased our fleet. We did not have a single drilling ship and only one seismological vessel. Today we have four drilling ships, which are equipped with the latest world technology. We also have two very modern seismological research vessels
Denmez said.