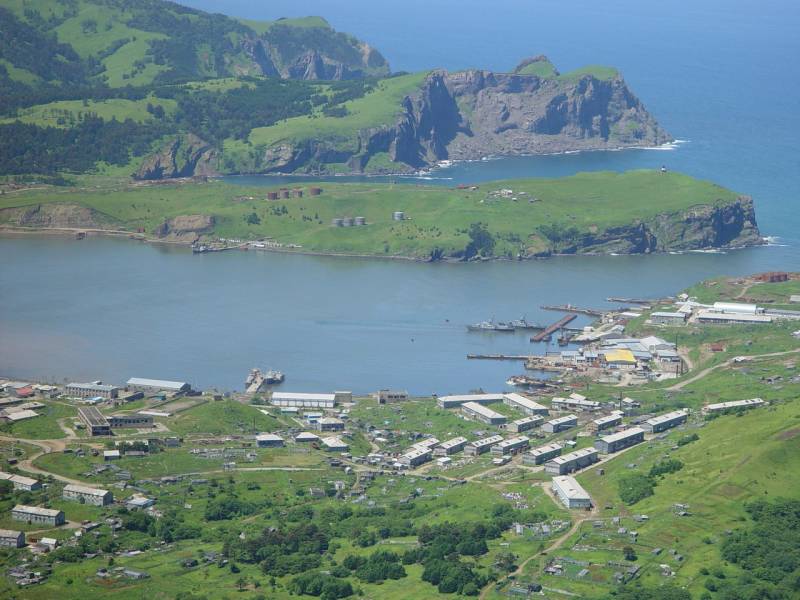 The Japanese authorities were greatly irritated by Moscow's position on the issue of Japanese fishing in the Kuril Islands in Russian waters. Such surprise at the position of Russia is very strange, given that Tokyo is systematically following the path of supporting Western sanctions against Russia and even recently decided to ban the supply of a number of medical products to Russia and much more.
According to Japanese government secretary general Hirokadzu Matsuno, the Russian authorities should return to intergovernmental consultations on the issue of fishing in the South Kuriles so that Japanese fishermen "start fishing as soon as possible."
We urge the Russian side to respond to intergovernmental consultations as soon as possible
Matsuno stated.
Let us recall that back in 1998 Moscow and Tokyo signed an agreement regulating a number of issues in the field of fisheries in this region.
However, Japan's support for anti-Russian sanctions led to the complication of bilateral relations and, naturally, Moscow decided to take some kind of retaliatory measures. On Sunday, Russian Foreign Ministry spokeswoman Maria Zakharova said that due to Tokyo's anti-Russian policy, consultations on this issue are hardly possible and that "protests" by the Japanese side are unacceptable.