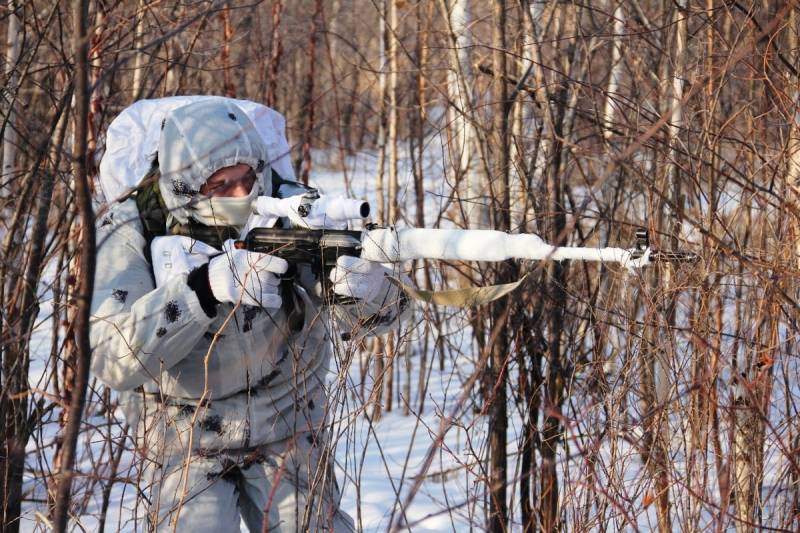 Russian fighters are expanding their zone of control on the outskirts of Ugledar. It became known that, having taken control of the southern and eastern outskirts of Ugledar, Russian assault units are advancing with the support of artillery in such a way as to cover the entire enemy grouping in this city.
Denis Pushilin, the head of the DNR, confirmed the information that the Russian troops were entrenched in the east of Ugledar, which makes it possible to move deeper into the settlement.
According to military correspondents, one of the tasks is to gain control over the highway, which goes from Ugledar in the direction of Kurakhovo. Along this road, the Armed Forces of Ukraine are transferring new reserves to the Ugoldar direction and supplying the garrison. But taking into account the fact that Russian troops are expanding the zone of control both in Vugledar itself and in the vicinity, it is becoming increasingly difficult for the enemy to do this. The road is being shot through. Often, military vehicles of the Armed Forces of Ukraine and armored vehicles moving along it are hit by the Russian army.
aviation
.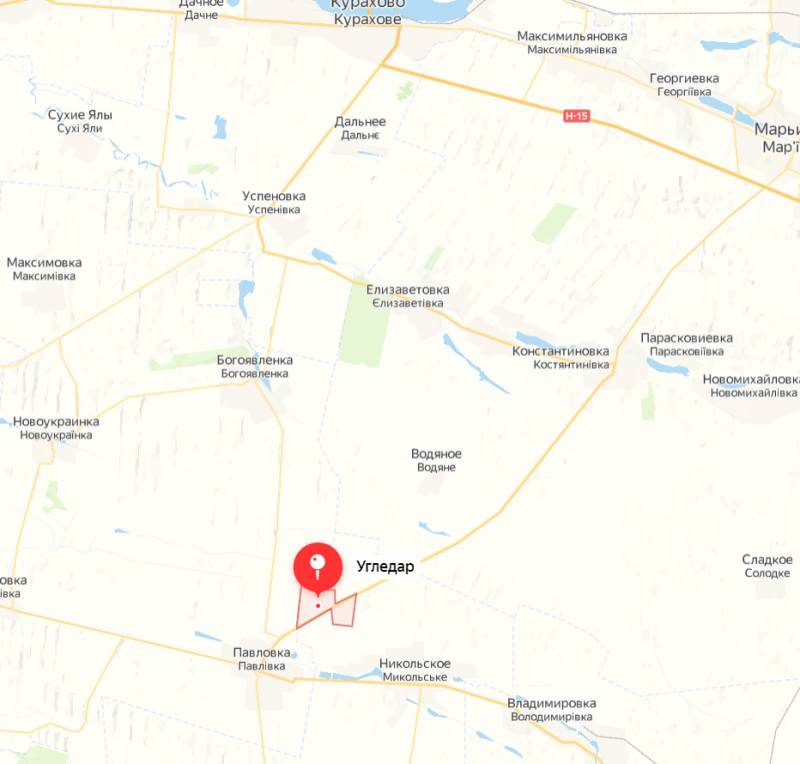 Russian marines are moving towards the settlement of Bogoyavlenka. It is through this village that the main supply of the Uludar grouping of the Armed Forces of Ukraine goes. The Ukrainian command is deploying additional forces to Bogoyavlenka, trying to prevent the Ukrainian armed forces from being completely cut off in Vuhledar and being surrounded by encirclement.