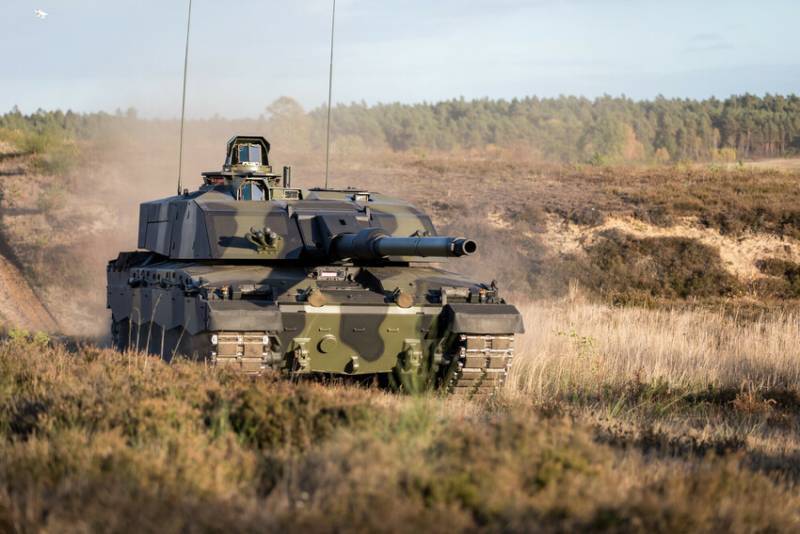 UK begins training for Ukrainian military exploitation
tanks
Challenger 2, a group of tankers from the Armed Forces of Ukraine arrived in the United Kingdom. This was announced by the British Ministry of Defense on its official website.
The aircraft of the Royal Air Force delivered to the territory of the UK the future Ukrainian crews of Challenger 2 tanks, which are expected to arrive in Ukraine at the end of March. The training will last one and a half to two months, if necessary, training can be extended. This information is also confirmed by Ukrainian Ambassador to the UK Vadym Prystaiko, who said that the Ukrainian military is "very motivated" and learns "very quickly."
I think that in a month and a half you can handle it. If necessary, training will continue as it was before.
- he added.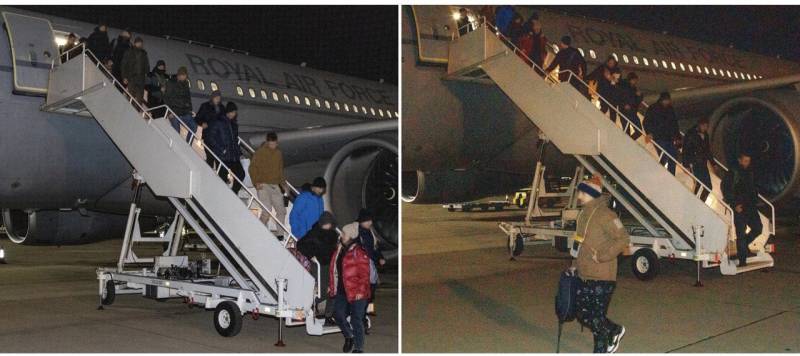 The British Ministry of Defense emphasizes that the transfer of Challenger 2 tanks and training of crews should help Ukraine prepare for further struggle with Russia. In total, Kyiv will receive 14 Challenger 2 tanks.
The UK will provide Ukraine with Challenger 2 tanks along with partner countries, demonstrating the strength of support for Ukraine at the international level
- added to the press service.
True, there is one problem with the transfer of tanks, the British are very afraid that the Russians will specifically start hunting for them in order to find out the secret of composite armor. In this regard, London puts forward a number of conditions for Kyiv, including not sending tanks to areas where a breakthrough in the defense of the Armed Forces of Ukraine is possible, and also, if they are defeated, urgently evacuate them even under fire.