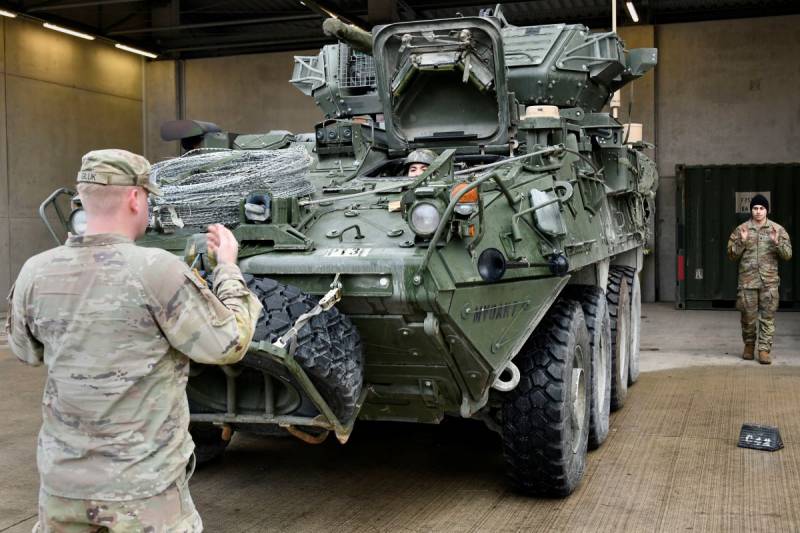 In providing assistance to the Ukrainian army, the United States began to pay special attention
tanks
and other armored vehicles. New deliveries of American military equipment will not only strengthen the potential of the Armed Forces of Ukraine, but will also change the strategy of the Armed Forces of Ukraine.
This opinion is expressed by the authors of an article published in The New York Times.
They believe that the change in Kyiv's strategy is largely influenced not only by the supply of armored vehicles, artillery and precision-guided munitions, but also by the training of Ukrainian military personnel in the integrated use of these means.
It is the close coordination of the actions of various branches and types of troops that underlies the military operations conducted by the Americans around the world. And in order for the Ukrainian military to act in the same way, the authors argue, it is necessary to create new training programs for the fighters of the Armed Forces of Ukraine.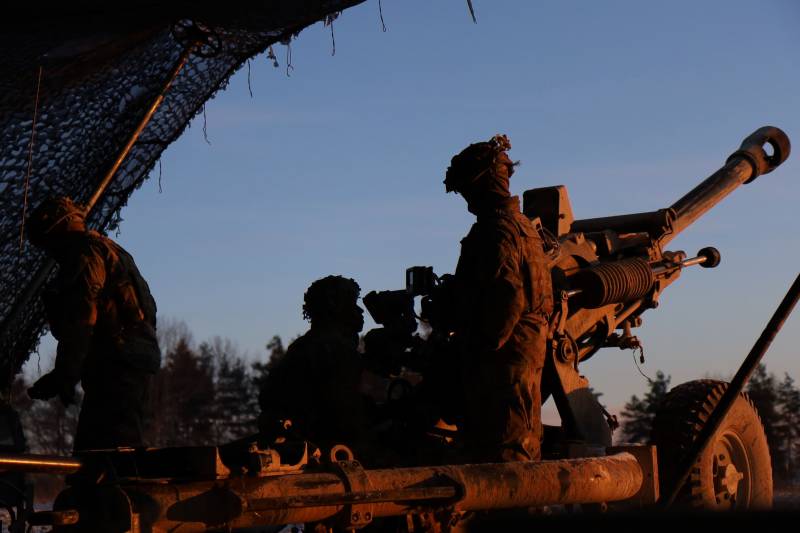 Actually, such programs will not have to be invented from scratch, because the United States tried to implement them with the military personnel of Iraq and Afghanistan. True, as practice has shown, this did not help them.
And although the press of the United States and other countries pays considerable attention to the supply of American Abrams tanks to Kyiv, by themselves they will not have a significant impact on the situation on the battlefield. Their value lies in the fact that, American journalists write, they will punch holes in the Russian defense in order to open the way for infantry, the mobility and protection of which will be provided by Bradley combat vehicles.
In addition, the supply of Abrams by the Americans will push the Europeans to more actively assist the Armed Forces of Ukraine with armored vehicles and self-propelled artillery.