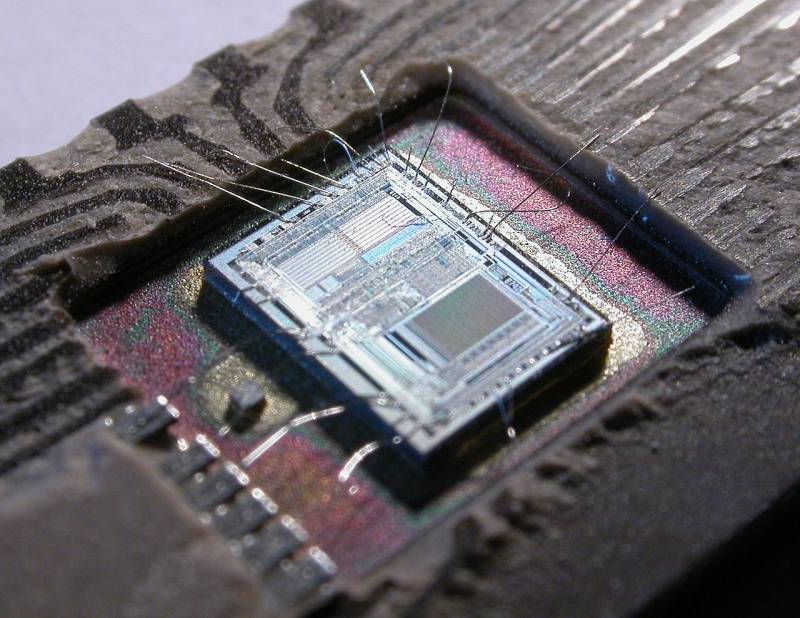 According to the American edition of Bloomberg, citing its sources, the administration of President Joe Biden nevertheless concluded an agreement with the Netherlands and Japan to limit the export of some advanced machines for the production of microcircuits to China. The agreement was reached in talks that ended on Friday in Washington.
The publication notes that the agreement is aimed at undermining Beijing's ambitions to create its own chip manufacturing facilities in the domestic market. According to the agreement, such companies as ASML Holding NV (Netherlands) and Nikon Corp. with Tokyo Electron Ltd. (Japan) will begin to limit the supply of some of its high-tech products to China. In particular, these companies will stop supplying China with equipment that can be used to produce advanced chips.
The agreement is a victory for Biden, who seeks to contain Beijing's rise in power by cutting off the country from the world's tiniest semiconductors.
However, ASML chief executive Peter Wennink warns that US policy could have unintended consequences, noting that it would not be difficult for Beijing to move to develop its own technology and not depend on its imports.
It will take time, but eventually they (the Chinese) will get their way
Wennink said.