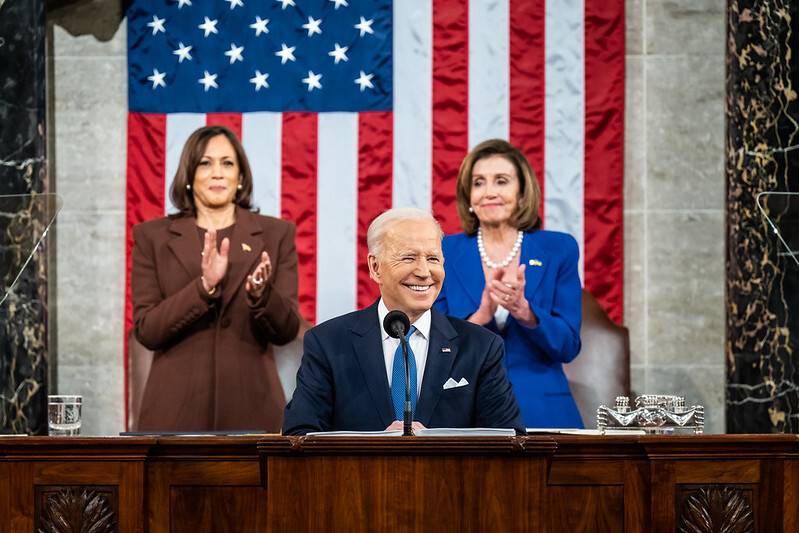 The FBI searched the home of US President Joe Biden and seized some documents. We are talking about the numerous notebooks stored there, which he kept long before taking the post of head of state.
This was reported by the journalists of the American television channel NBC, citing competent sources.
Law enforcement officers searched Biden's private home in Wilmington, Delaware. It is worth noting that this is already the third large batch of documents discovered in his possession, which are supposedly secret.
Notebooks have been removed because Biden's entries on some of the pages refer to his official activities as vice president, including details of his diplomatic contacts and possibly references to classified information.
- notes the US media.
And although we are talking about the personal notes of the politician, made by him by hand, they can be recognized as secret documents if confidential data is found in them. The source claims that the FBI found a "massive amount" of notebooks at Biden's home.
Actually, law enforcement officers have claims on such episodes not only to him, but also to a number of other high-ranking officials. In this regard, a former adviser to Barack Obama, Norman Eisen, suggested carefully checking the papers that presidents and vice presidents take home with their personal belongings after leaving office. He believes this will help prevent such incidents.