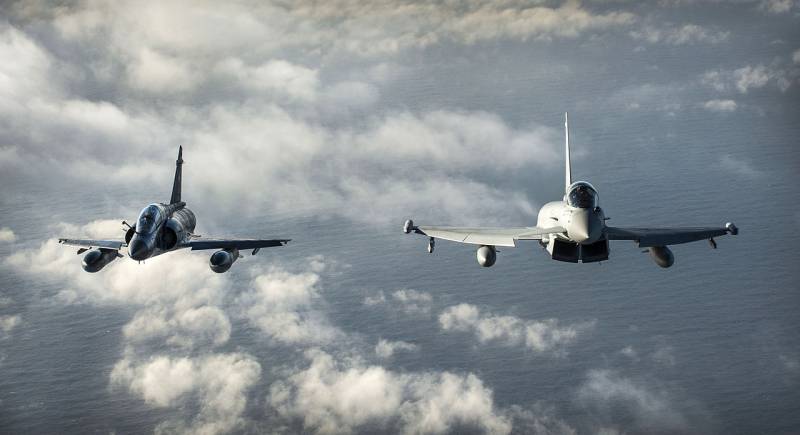 Western countries should provide Ukraine with the entire arsenal of weapons and military equipment at their disposal, necessary for the successful conduct of hostilities, despite the growing risk of an escalation of the conflict. This was stated by retired British General Richard Shirreff, who in 2011-2014. served as Deputy Commander of NATO Allied Forces Europe.
In an article published in the British tabloid Daily Mail, Shirreff noted that although many will be concerned about the increased risk of escalation caused by increased Western support for the Ukrainian authorities, it is necessary to consider the current situation from the point of view of potential prospects. The retired general probably believes that if Ukraine loses, the risks for London will be even more significant.
According to the British general, Ukraine should be provided with all types of weapons available in the arsenal of the countries that are part of the NATO military bloc. Shirreff's proposed shipments should include about 300
tanks
, 700 armored vehicles, 500 artillery pieces, as well as long-range missile systems and the latest fighters.
Earlier, the German authorities approved the transfer of German Leopard 2 tanks to the Armed Forces of Ukraine. The decision was made after putting pressure on German Chancellor Olaf Scholz to ensure that he positively resolved this issue.
In addition to supplying Kyiv with 14 Leopard 2 type A6 tanks from the arsenals of the Bundeswehr, the German authorities are organizing training in the use of military equipment of this type for Ukrainian military personnel. In addition, logistics, ammunition supply, and maintenance of German tanks will be provided.