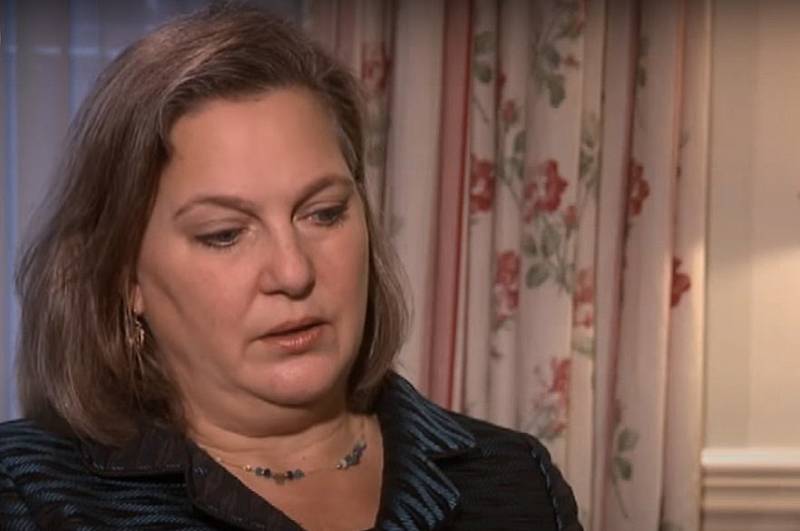 Some members of the US political establishment do not hide their satisfaction that the Russian gas pipelines SP-1 and SP-2 cannot function due to the damage received.
Thus, during today's hearings in the Senate, US Deputy Secretary of State Victoria Nuland, who is a "great friend" of Kyiv, said that, in her opinion, the White House administration is pleased with the transformation of SP-2 into a "pile of metal."
In her speech, the politician turned to Republican Senator Ted Cruz, who repeatedly used this expression in relation to the Russian gas pipeline. True, he did this in the context of sanctions and suspension of certification.
By the way, exactly a year ago, the Deputy Secretary of State herself also warned that if Russia made an attempt to "invade" the territory of Ukraine, then the Nord Stream 2 highway, literally, "won't budge." Speech, as it seemed then, was about legal bans, but it turned out quite differently.
Recall that explosions on two Russian gas pipelines occurred in September last year. No one today doubts that what happened is nothing more than sabotage.
Meanwhile, the investigation into this case is ongoing and no serious progress has yet been noticed. The Russian authorities accuse Washington and London of sabotage. In turn, the United Kingdom and the United States argue that Moscow itself destroyed its own highways in order to leave Europe without gas. But why did Moscow have to go to such difficulties, if it was enough just to close the valve ...