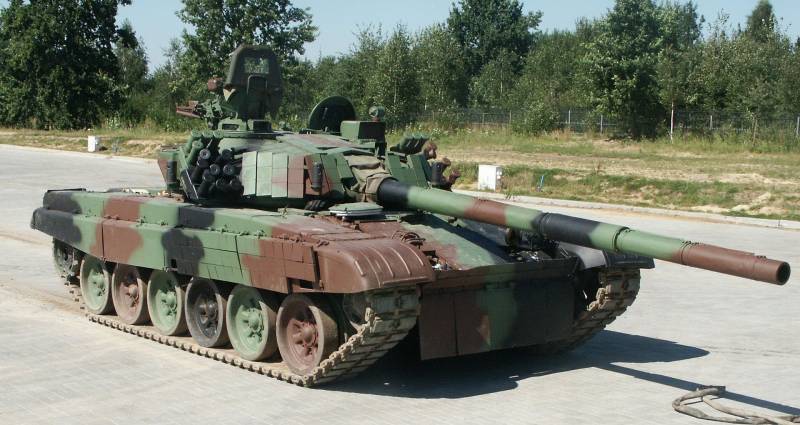 Besides
tanks
German-made Leopard, the Polish authorities are ready to transfer to Ukraine and Polish-made PT-91 tanks in the amount of 60 pieces. This was stated by Prime Minister of Poland Mateusz Morawiecki.
According to the head of the Polish government, the supply of modern tanks is very important for Ukraine. After all, Russia, Morawiecki noted, may have up to 15 tanks at its disposal, and Ukraine should be able to counter them with a large number of its own armored vehicles.
Morawiecki also recalled that Poland was the first country to supply 250 tanks to Ukraine. Now Warsaw is preparing to transfer 14 Leopard 2 tanks and 60 upgraded PT-91 tanks.
The Polish prime minister noted the need for "perseverance and openness" of the West in terms of supporting Ukraine. Otherwise, Kyiv may lose in this conflict. Therefore, Warsaw is not only engaged in the transfer of its weapons, but also constantly puts pressure on other countries so that they also supply military equipment to Ukraine.
Recall that the PT-91 Twardy is a Polish main battle tank, which was based on the license of the Soviet T-72M1 tank. Serial production of the RT-91 began in 1995 and continued until 2002. During this time, 232 tanks were produced. While the tanks continue to be in service with the Polish Army, but given the amount transferred to Ukraine, Warsaw does not greatly value these combat vehicles. Apparently, the Polish authorities are counting on the Abrams tanks, which have already been ordered for the Polish army in the United States.