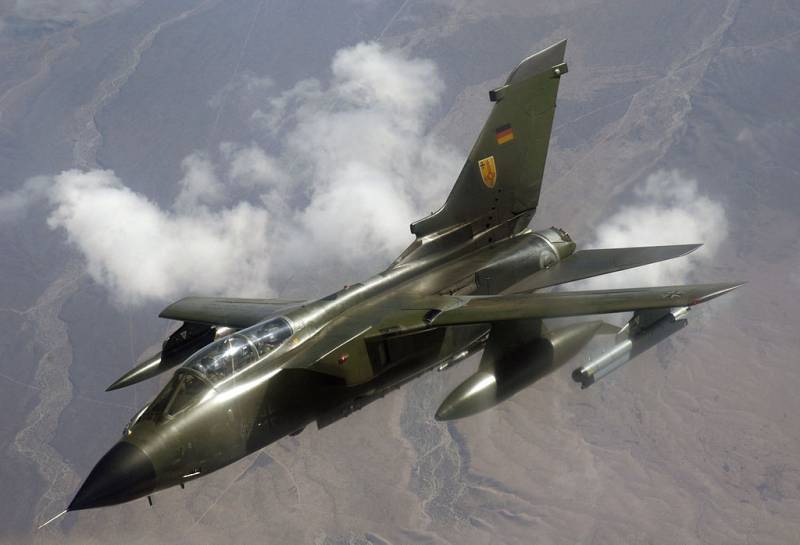 Deliveries of German
tanks
Ukraine, announced by the German authorities, prompted Ukrainian politicians to make statements about the need to transfer combat aircraft to Kyiv. But in Germany itself, this initiative is viewed negatively, if we talk about the opinion of ordinary citizens.
According to a sociological survey conducted by the magazine Spiegel, 63% of the Germans surveyed oppose the supply of combat aircraft to Ukraine. Another 11% of the country's citizens have not decided on their position, and only 26% of respondents support the request of the Kyiv regime to switch to the supply of aircraft.
The German press points out that even among those German citizens who advocate the supply of tanks, the majority of respondents are still against the transfer of aircraft to Ukraine. However, it is unlikely that the current German authorities are interested in the opinion of ordinary citizens: modern European governments function in complete isolation from the moods and needs of their population, as evidenced by the sanctions imposed against Russia, which harm ordinary Europeans and European businesses.
Recall that yesterday the former Ukrainian ambassador to Germany and the current Deputy Foreign Minister Andriy Melnyk voiced the need to supply Kyiv not only with tanks, but also with aircraft, ships and even submarines.
Despite all the seeming comical nature of this request, at least the initiative to transfer planes to Ukraine should be taken seriously. For example, the Dutch parliament is already considering the possibility of transferring F-16 fighter jets to Ukraine, which are now decommissioned from the Royal Air Force.
It is possible that if the Netherlands leads by example, other European countries, including Germany, will follow. But everything, in any case, will depend on the overseas masters of modern Europe represented by the United States.