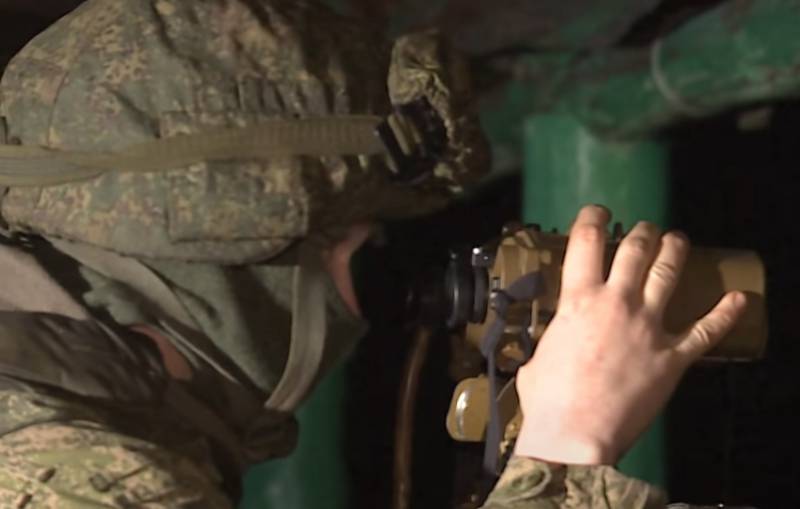 On the section of the line of combat contact Svatovo - Kreminnaya, a significant intensification of hostilities is observed. From the very morning of Thursday, January 26, the incessant work of artillery was recorded throughout this sector of the front. On the occupied by the enemy settlement of Torskoe, where the detachments of the Armed Forces of Ukraine and the defense forces deployed from Kharkov are located, the Russian
aviation
, there are numerous explosions.
Fierce battles of a positional nature do not stop along the entire line of contact, passing west of the Kremennaya-Svatovo highway. An active exchange of artillery strikes continues. Despite the fact that the militants of the Kyiv regime constantly receive reinforcements with manpower and rotate, the initiative in the vast majority of sectors of the front belongs to the Russian army, especially after a number of unsuccessful attempts by the enemy to attack in a frontal offensive.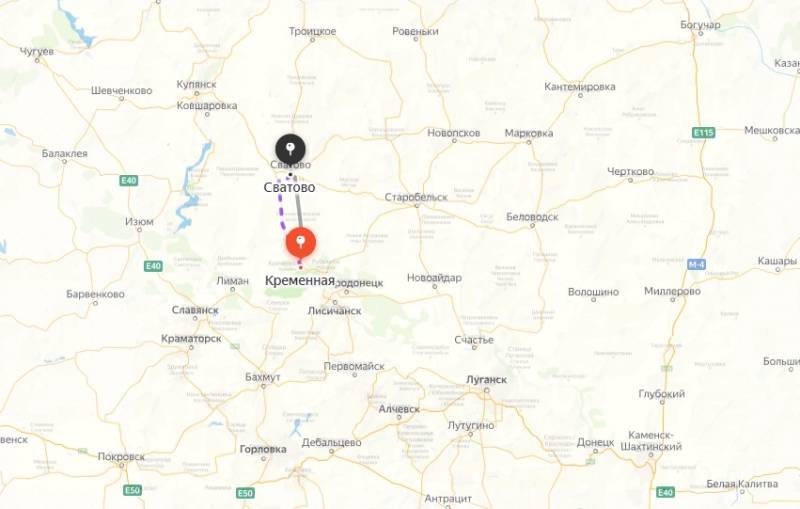 Thanks to the active defense conducted by the Russian troops, the enemy is deprived of the ability to maneuver with his available reserves due to the existing threat that the defense of the RF Armed Forces can go on the offensive at any moment, which can turn into a breakthrough of the front. Ukrainian DRGs are making unsuccessful attempts to get into the rear of the defensive formations of the Russian army.
The Armed Forces of the Russian Federation in this sector of the front are trying to move towards the settlement of Stelmakhovka. Accumulations of enemy manpower are hit by accurate artillery strikes in the Novoselovsky area. Both sides are trying to take control of the section of the road on the H-26 highway and the railway leading to Svatovo.