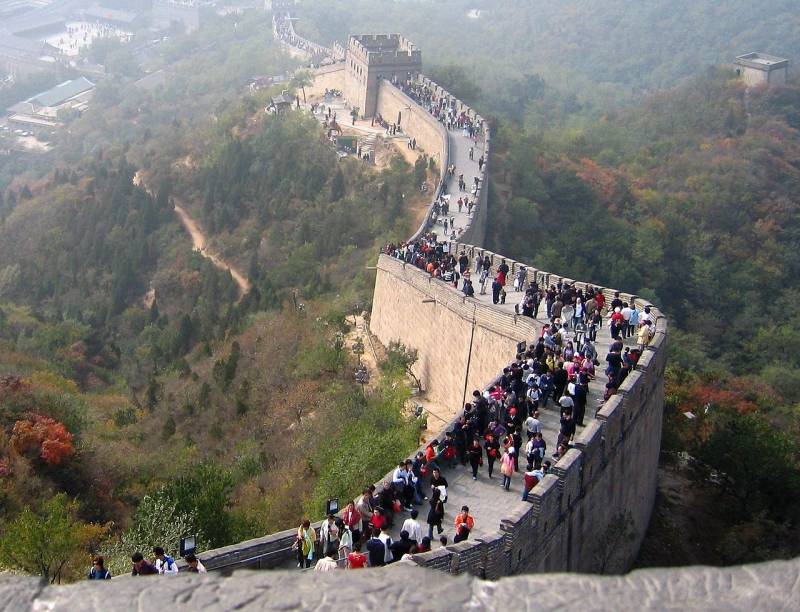 Next year, Russian citizens will again be able to visit the Celestial Empire through the Primorsky Territory on the basis of a visa-free regime. This was announced by the head of the Primorsky Tourism Agency Arseniy Krepsky in his Telegram channel.
According to Krepsky, on February 8 this year, it is planned to renew the Agreement on visa-free group trips from Russia to China for tourists.
Recall that in February 2000 the governments of the Russian Federation and China signed an agreement on a visa-free regime to facilitate visits by Chinese and Russian tourists to these countries. At the same time, it should be noted that it was not about individual tourists, but about groups of 5 to 50 people sent by travel agencies of both states.
According to the Primorye official, the Interdepartmental Commission should first meet on February 8, 2023, which should decide on the restoration of the Agreement of February 29, 2000. At the moment, the technical side of the issue is being resolved, Krepsky added.
Recall that this month, the Chinese authorities gave the green light to the issuance of tourist visas to Russian travelers. And according to Chinese Ambassador to Russia Zhang Hanhui, today there are no obstacles for Russians to visit China, except for problems with a shortage of flights.