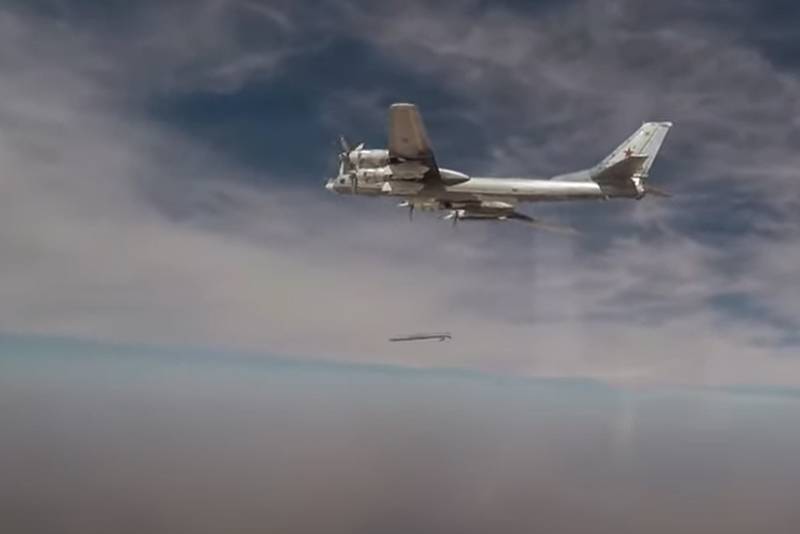 There are reports of the first results of a missile attack against Kyiv regime targets carried out by the Russian Armed Forces.
It became known about a series of explosions in the Kyiv and Dnepropetrovsk regions. Literally a few minutes ago there were explosions in Vinnitsa.
Industrial infrastructure facilities that the regime has been using for military purposes in recent months have been hit. Drums at night
Drones
hit several industrial and military facilities in Dnepropetrovsk.
At the same time, attention is drawn to how Ukrainian officials present information. They write about the work of air defense and at the same time, addressing Ukrainian citizens, they demand that they not publish anything on the net that is in any way connected with the destruction of objects in Ukraine by Russian missiles.
At the moment, the power supply of electric transport lines has been completely cut off in a number of large cities of Ukraine, including Zhytomyr, Krivoy Rog, and Odessa. Trolleybuses and trams stopped on the streets. By now, an air alert has been declared throughout the territory controlled by the Kyiv regime.
It is reported that the missiles are flying both from the southeast and from the northeast. It was announced about the flight of several missiles over the Chernihiv region.