An international exhibition of military equipment and weapons, Indo-Defense-2012, opened in Jakarta.
A few photos for a start.
1. BMP-3F Marine Corps Indonesia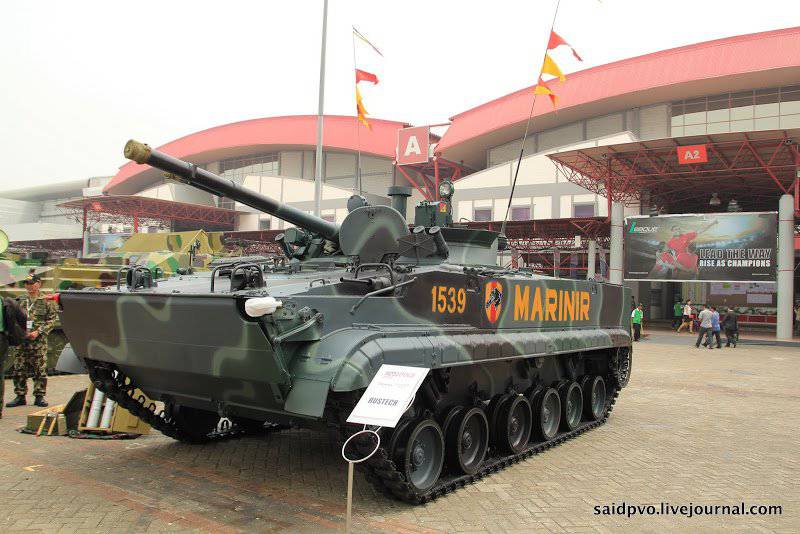 2.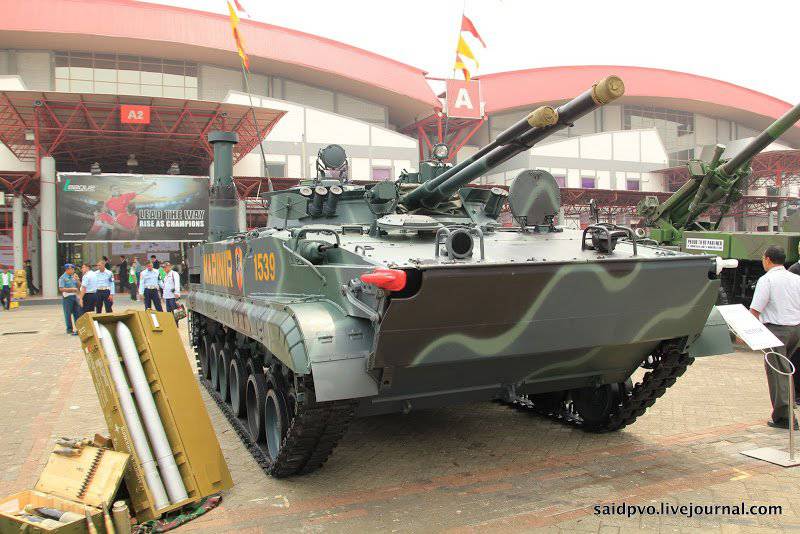 3.
4.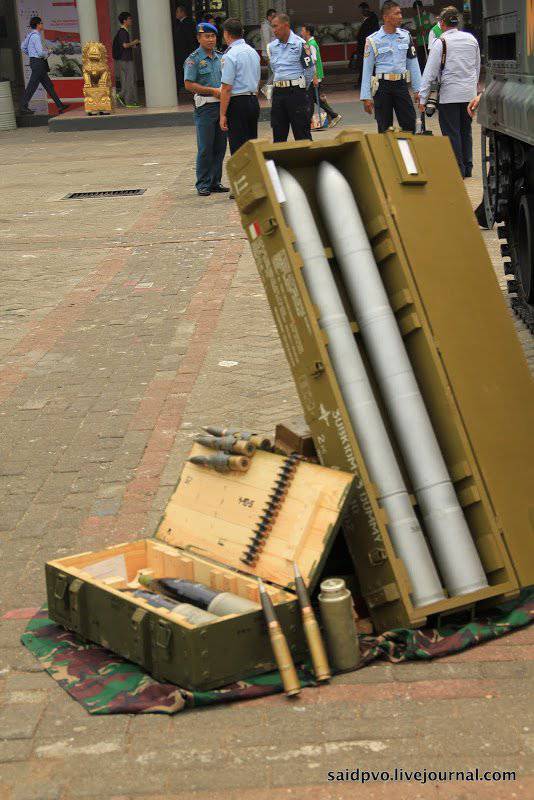 5. Local development - BMP, IMHO, based on BMP-2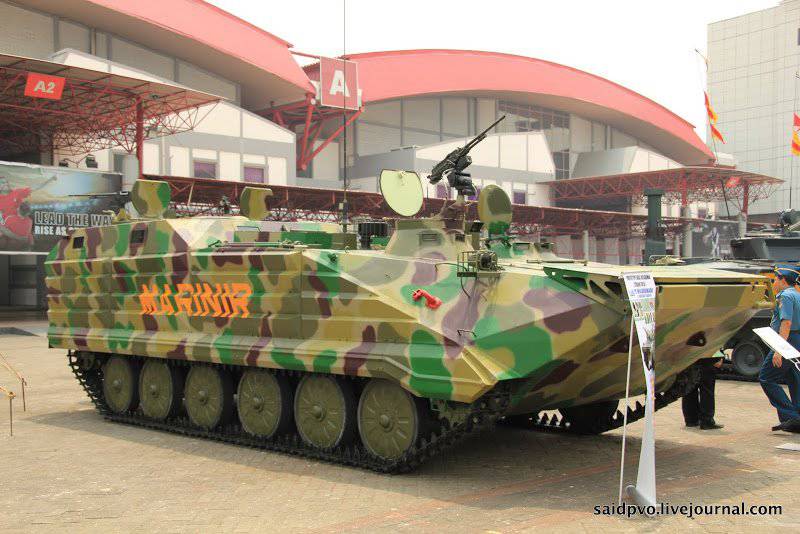 6. French howitzer Caesar from Nexter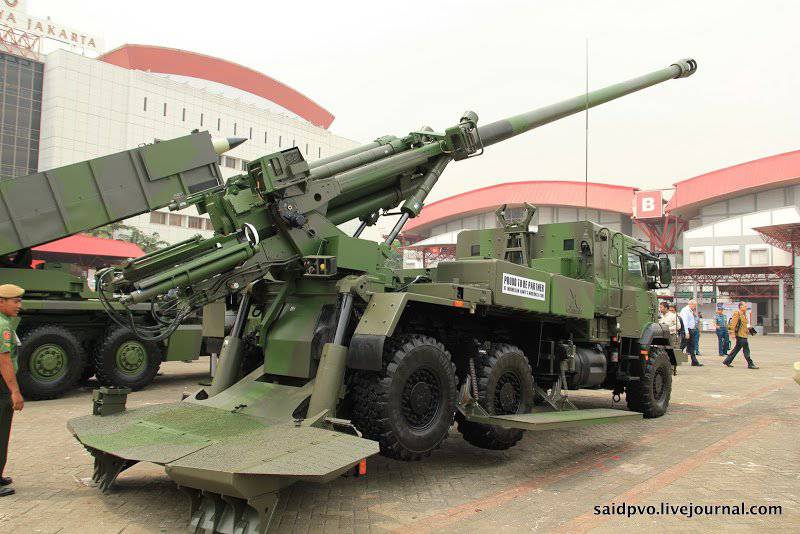 7. Another integration of French
weapons
- twin installation of Mistral MANPADS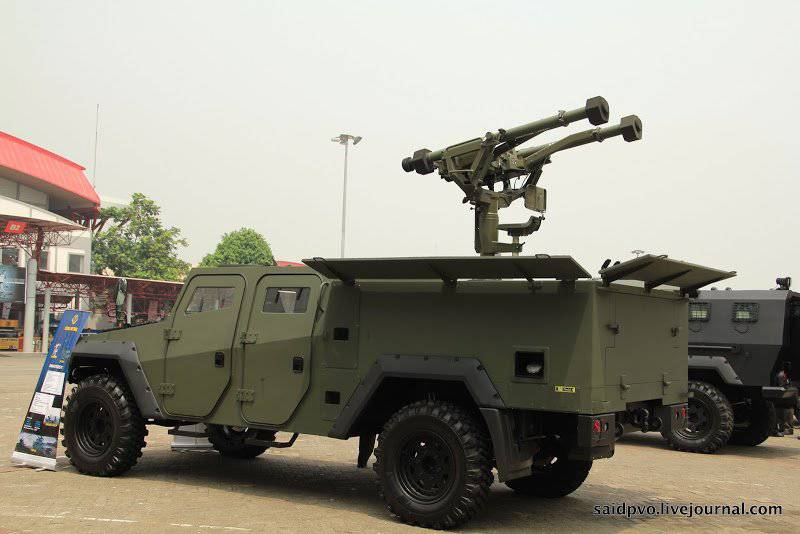 8. Local MRLS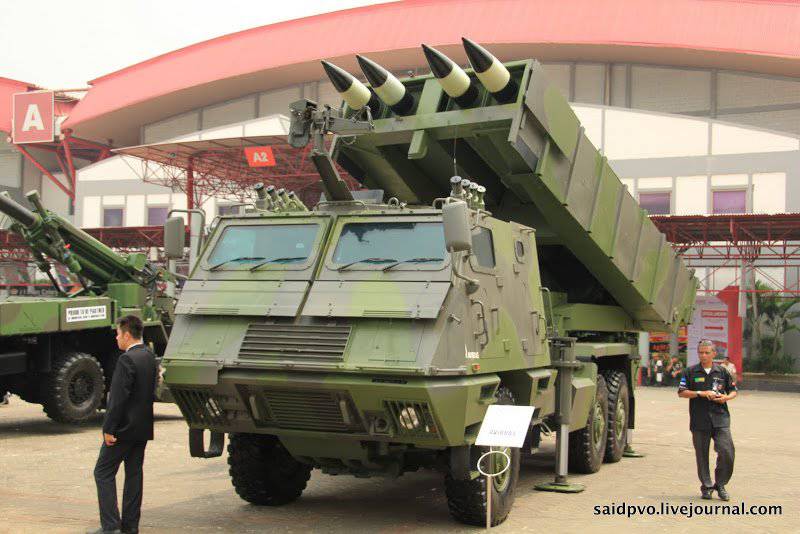 9. Rheinmetall offers BMP Marder 1A3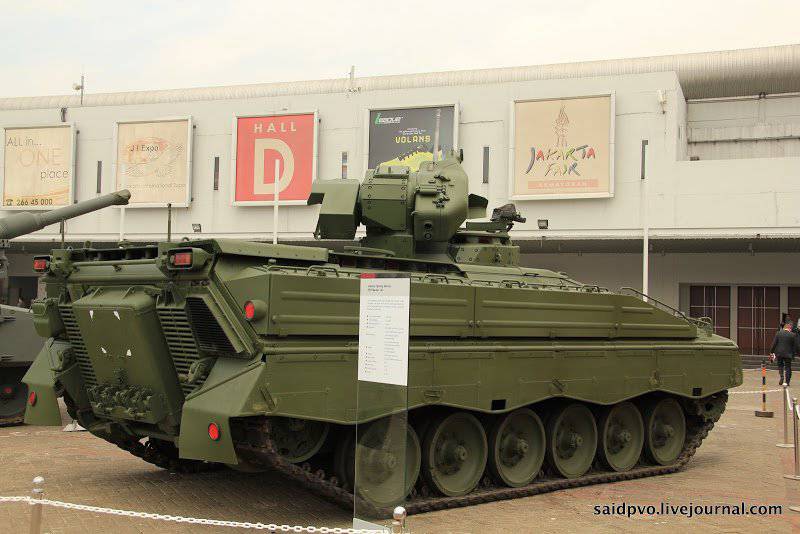 10. and modular modernization of MBT Leopard R1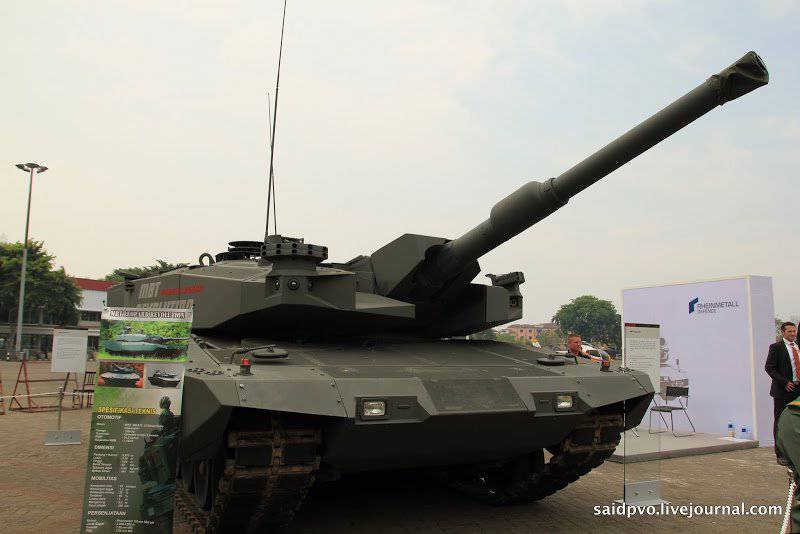 11.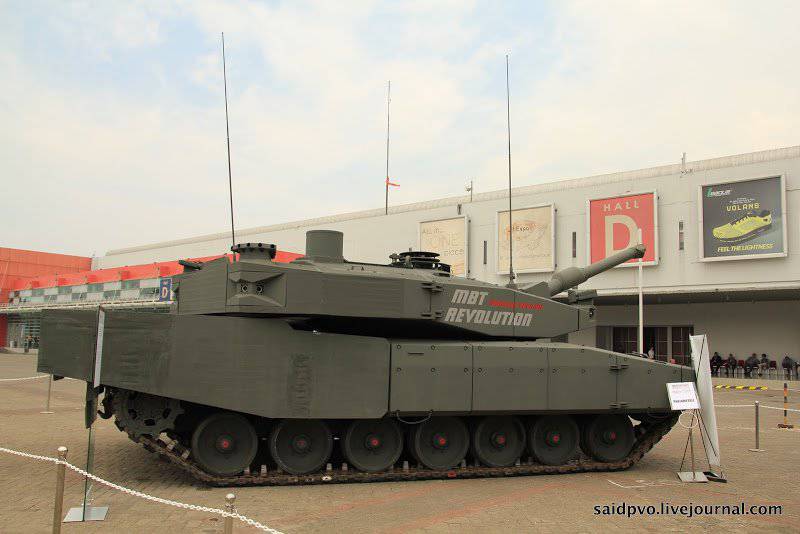 12. There were also local Air Force helicopters - Eurocopter EC120B - they flew, like, an air show. But there was a haze over the city - nothing particularly happened to photograph.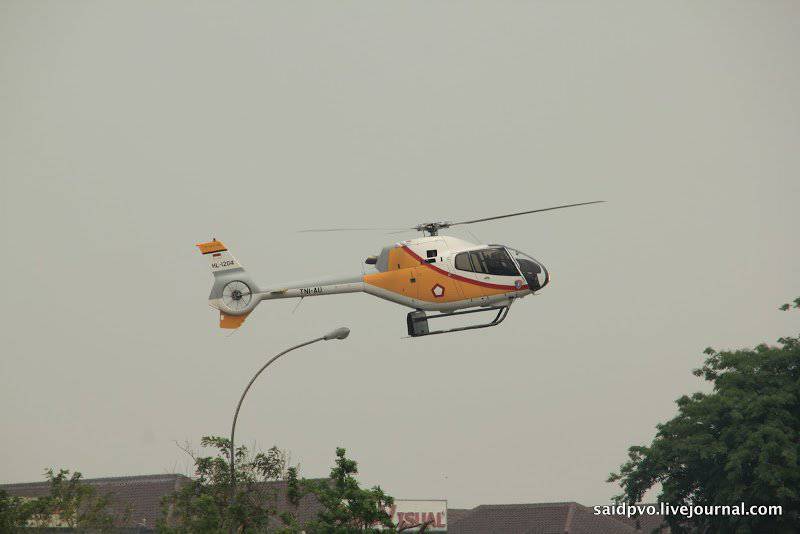 13. one EC-120 was exposed on static.