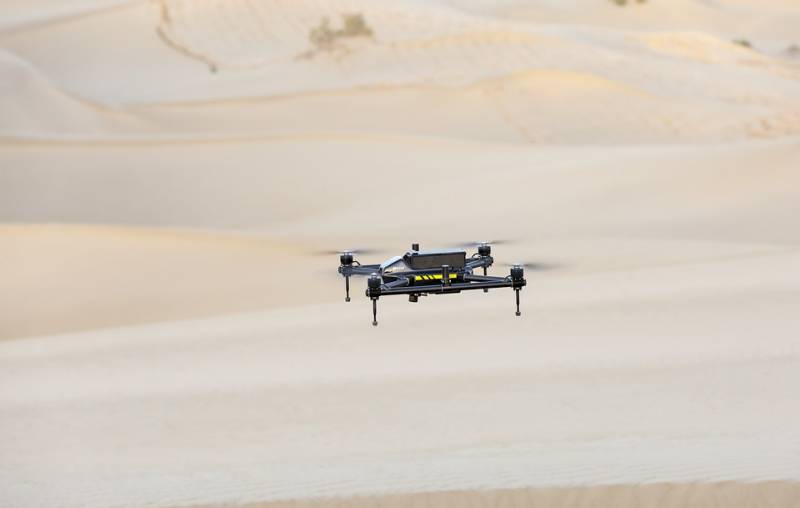 World market
drones
military use will grow by 2026% by 7,3 compared to the sales volume recorded in 2021, and will reach $18,9 billion. This is stated in a study conducted by the analytical company Research and Markets, posted on the Business Wire portal.
According to the study, as of 2021, the global market for military drones was $13,3 billion, up 2,5% from 2016.
According to the forecasts of the authors of the study, the growing costs of states in the security sector associated with an increase in the level of both internal and external threats will help stimulate the growth of the drone market.
Among the factors that can slow down the growth of the military market in the future
drones
, there is an increase in the number of cyber attacks, as well as the tightening of existing rules regarding the regulation of their purchase and operation.
At the same time, long-range hybrid-type drones (HALE - high-altitude long-endurance) will become the fastest growing segment of the market. The largest increase in the volume of purchases of combat drones is expected to be observed in Western Europe and North America.
The development of technologies related to 3D printing, the introduction of the Internet of things (IoT), as well as artificial intelligence, which allows achieving a greater degree of autonomy, will also have some attention to the growth of the drone market.