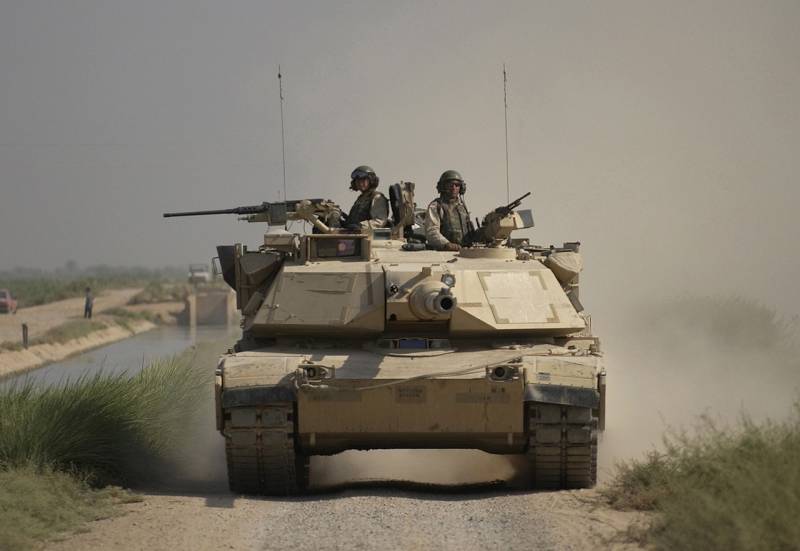 The White House responded to Moscow's warnings not to cross the "red line" in military support for Ukraine. According to US National Security Council spokesman John Kirby, the White House does not disdain Moscow's calls, but what America does does not threaten Russia.
Kirby noted that the purpose of the transfer to Kyiv
tanks
is the protection of the sovereignty and territorial integrity of Ukraine. Thus, Kirby believes that the US is not crossing any red lines. At one time, American President Joe Biden also spoke when Washington was preparing to transfer Patriot anti-aircraft missile systems to Kyiv. Then Biden said that these were defensive weapons that were not a threat to Moscow.
Now the White House has decided to send three dozen American Abrams tanks to Kyiv. According to a representative of the National Security Council, these tanks will help the Ukrainian troops to effectively fight the Russian military in the open.
At the same time, Kirby added that the Abrams, of course, threaten Russian soldiers in Ukraine, but not Russia itself.
They threaten Russian soldiers in Ukraine, not Russia, actually.
- said the American official.
Recall that the United States continues to consider Crimea, Donbass, Zaporozhye and Kherson regions as territories of Ukraine, ignoring the will of millions of people.