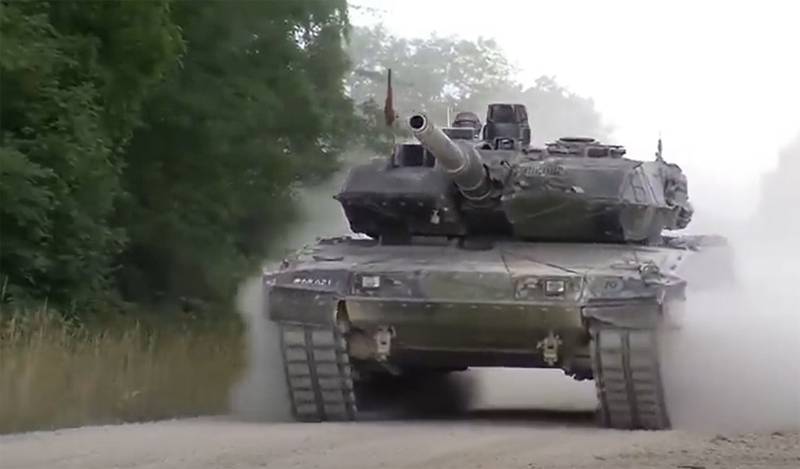 A wave of protests swept across Germany against the supply of German
tanks
to Ukraine. This became a kind of response of a certain part of German society to the actions of Ukrainian refugees and their sympathizers, who demanded that Chancellor Olaf Scholz approve such supplies.
The most massive protest took place in Munich (Bavaria).
Activists held a demonstration against the supply of Leopard tanks to the Kyiv regime, going out to the central city square - in front of the town hall.
The inscriptions on the posters were as follows:
We are for peace, no tank deliveries to Ukraine!
Government, don't repeat the mistakes of the past.
Our slogan is peace.
One of the participants in the protest in Munich noted that the German government is following the lead of the United States, which has recently been increasingly trampling on the interests of ordinary Germans.
For obvious reasons, the opinion of the protesters in Berlin will not be heard. The reason is the same - the complete absence of an independent policy of the German authorities. In this regard, we can recall yesterday's statement by Russian President Vladimir Putin that American troops in Germany represent an occupying contingent both de facto and de jure. Against the backdrop of the withdrawal of the Soviet military contingent from Germany at one time, the United States did not do this with respect to its troops. Based on this, the fact of the occupation of Germany by American troops is quite obvious to this day.