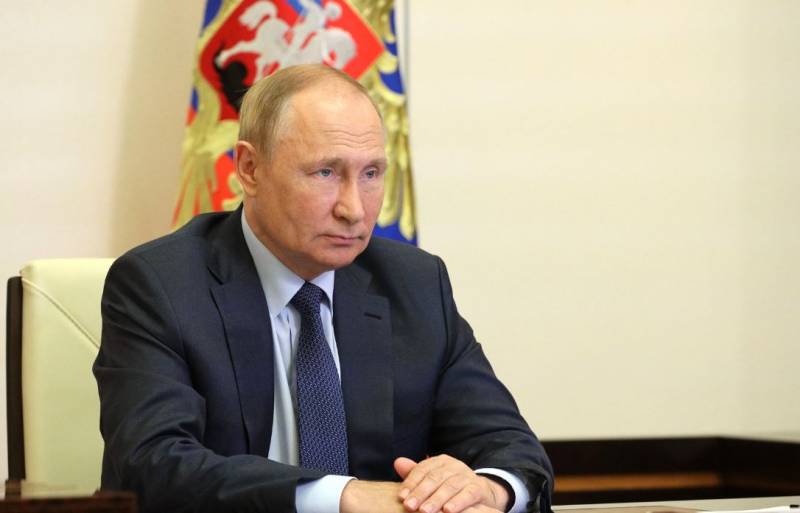 After the end of World War II, the United States did not legally formalize the end of the occupation of German territory, as a result of which, from a legal point of view, American occupying troops are still on the territory of Germany. This was stated by Russian President Vladimir Putin.
In the course of communication with students of Moscow State University, the head of state recalled that the USSR had once withdrawn from the territory, in particular Austria, its troops stationed there after the victory in World War II, and subsequently Russia, which is the successor of the Soviet Union, acted as a guarantor of compliance with the Austrian constitution and neutral status of the country. The President noted that this fact is known to many residents of Austria, who are grateful to Russia for its position.
Putin also noted that after the end of World War II, Germany was divided into four occupation zones - American, British, French and Soviet. The USSR subsequently legally formalized the termination of the occupation status, but the United States has not yet done so.
Formally and legally, American occupying forces are on the territory of the Federal Republic. And in fact it is - there are a lot of them
- stressed the Russian president.
Putin also noted that a number of German politicians are aware of the lack of independence of their country and argue that after the Second World War, Germany lost the status of a sovereign state.