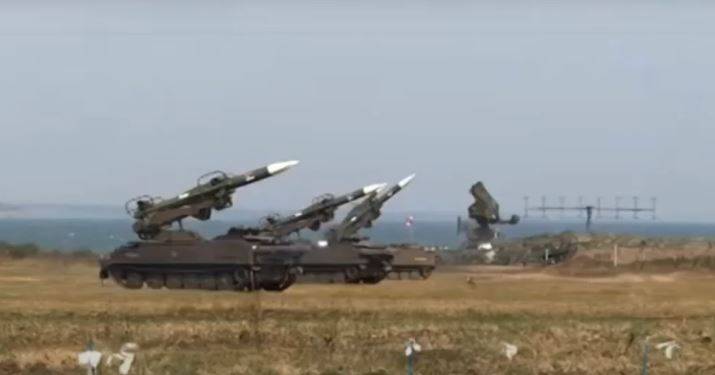 An article by the German edition of Die Welt published material describing how Bulgaria carried out large deliveries of weapons and ammunition to Ukraine. The article caused a lot of controversy within the political elites of both countries. The editors of Die Welt were accused of allegedly publishing an article about the huge military assistance to Ukraine by Bulgaria on a commercial basis and was paid for by someone.
The editors of Die Welt categorically denied that the investigation into Bulgarian supplies
weapons
to Ukraine was a paid, custom-made publication. The German Press Council reports that there are no complaints about the article.
I think it's completely custom stuff. You can see for yourself how much it costs. There were publications about how much it costs to order an article in Die Welt - 26 euros, something like that.
Kornelia Ninova, a member of the Bulgarian government, told bTV in connection with an article in the German daily newspaper Die Welt entitled "Bulgaria is the country that secretly saved Ukraine."
Thus, BSP leader Korneliya Ninova joined President Rumen Radev, who the day before, in an interview with one of the radio stations, said that the article was allegedly ordered.
So how are things really? Is there any evidence behind the words of Ninovoy and Radev? Or do they not hesitate, based solely on assumptions, to accuse the leading German media of violating elementary journalistic and ethical rules?
Here is how Die Welt and the German Press Council commented on the situation:
No, this text is not advertising, not customized. It is natural for journalists to look for exciting
stories
and investigate them.
The author himself, Philipp Folkman-Schlück, gave an interview to bTV and said that the reason for telling the Bulgarian story was the debate over the supply of weapons to Ukraine by Germany.
I became interested in how things were in other countries, and where Ukraine actually got so many weapons during the war
- he declared.
Volkman-Schlyuk also said that he contacted Kirill Petkov, who told him interesting things, in connection with which he turned to Ukrainian Foreign Minister Dmitry Kuleba to confirm the words of the former Bulgarian prime minister.
Die Welt has sent a request to the BSP press center to see if Cornelia Ninovoy has concrete evidence of her statements. At the time of publication of this text, no response has been received.