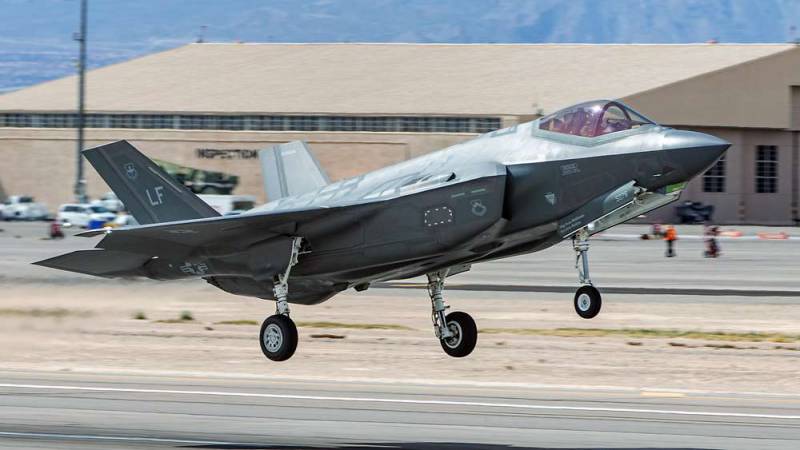 When he was Ukraine's ambassador to Germany, Andriy Melnyk became famous for his scandalous remarks about the leadership of the FRG and unflattering characteristics of Chancellor Olaf Scholz for what he considered insufficient military support for Kyiv. After the termination of the embassy work, the odious diplomat did not remain idle, the Kyiv authorities attached him to the post of deputy foreign minister.
After that, the diplomat, who was not shy about expressing his opinion, disappeared for some time from the public media space. And now Melnyk has again returned to his favorite pastime and again made loud calls to the Western allies regarding the supply of weapons to Ukraine.
The reason for the resumption of public activity for Melnik was the decision taken by the leadership of the Federal Republic of Germany under pressure from NATO allies to still allow the shipment and supply the German
Tanks
Leopard 2 to Ukraine. At the same time, the scandalous diplomat remained true to himself and once again expressed dissatisfaction with the too weak military support for Kyiv by the Western allies.
In an interview with the German TV channel RTL / NTV, Melnik said that the supply of tanks was too insignificant for defeating Russia, "this is only the first step," and demanded that NATO give Ukraine fighters, ships and submarines.
We need warships to protect the coast, we have a very long coastline. We will also need submarines to prevent the danger of a new attack from the sea in the Black Sea.
- announced the Deputy Foreign Minister of Ukraine, adding that Kyiv also needs modern Western fighters Eurofighter and Tornado.
At the same time, Melnik is absolutely sure that no matter how much and what kind of weapons the West sends to Ukraine, this will not affect the security of NATO countries in any way.
It seems that if such an odious personality as Melnik is not stopped in time, then the next thing Kyiv politicians will demand from the West will be nuclear
weapon
.