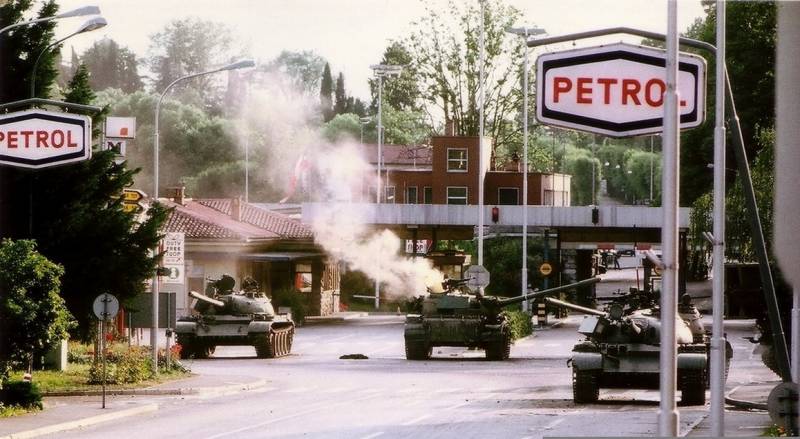 As Ukraine's Western allies debate what to do next to help Kyiv fight Russia, a conflict is smoldering on the other side of Europe that also needs attention.
The publication recalls the deteriorating situation in the Balkans, where tensions around the Kosovo Serbs are increasing.
Recall that a new round of tension between Albanians and Serbs began in the summer, after the Kosovo authorities decided to oblige Kosovo Serbs to accept the same identity cards and license plates that the Albanian majority uses. The response to this was the protests of the Serbs and the erection of barricades in the Serbian regions of Kosovo.
The Balkans have long been infamous as Europe's "powder keg", as conflicts have arisen here more than once due to clashing interests of major powers.
In this powder keg of division and mutual distrust, a small spark can easily turn into a raging fire.
- emphasizes the American edition.
The authors of the publication note that, taking advantage of the busyness of the European Union, NATO and Russia with Ukrainian affairs, Kosovo Prime Minister Albin Kurti has gone too far. At the same time, the publication is trying to place some of the blame on Serbian President Aleksandar Vučić, whom it calls Putin's ally, apparently because he resists Western pressure to the last to join the anti-Russian sanctions.
Be that as it may, tensions in this explosive region of Europe have persisted for several months and have grown into a status quo, which is an alarming signal, Bloomberg concludes.