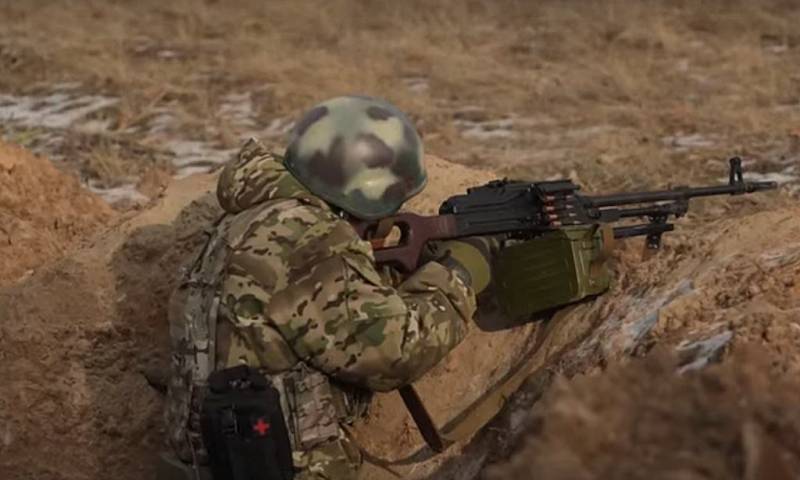 The Zaporozhye direction was considered by many Western experts as the most promising for a massive offensive of the Armed Forces of Ukraine. In addition, representatives of the Zaporizhzhya VGA have repeatedly stated that Kyiv is concentrating forces to strike in the direction of Melitopol and Berdyansk.
At the same time, over the past few days, very successful offensive operations in the Zaporozhye region have been conducted by the RF Armed Forces, which, according to Russian military correspondent Alexander Sladkov, is an extremely important and timely step.
By taking the initiative in Zaporozhye, we are destroying the very dangerous plans of NATO
- the expert writes in his
TG channel
.
Sladkov explained that if the Russian army had not launched a preemptive strike, the Armed Forces of Ukraine would sooner or later launch an attack on Melitopol and Berdyansk in order to cut the land corridor to the Crimea, which "Western strategists" have repeatedly said. According to the military correspondent, in the event of a successful maneuver, the Ukrainian troops would cut off our Kherson group from supplies (only the Crimean bridge would remain) and, in addition, they would put an end to the plans for the construction of the Rostov-Crimea highway.
Meanwhile, Sladkov stressed that the current offensive actions of the RF Armed Forces deprive the Armed Forces of Ukraine of the opportunity to carry out a strategic offensive planned by the NATO command. Moreover, the expert noted that Russian troops are building up forces across the entire width of the front and can themselves launch an offensive in any direction.
The above-mentioned successes of the Russian army, according to Sladkov, became possible thanks to the partial mobilization carried out earlier.